| | | | | |
| --- | --- | --- | --- | --- |
| [ | mood | | | Triple Times The Strength | ] |
I N T R O :


Well, I am trying not to lose my thoughts and feelings. For the past week or so I am not thinking straight, go! My torn up body has been unkind. Now I'm shredded like my distorted mind. So I looked what I had in my iPhoto for some therapy and I have found plenty of photos to use for this entry. Amazing that another month has gone by! Next thing we know it the Summer season would be over. I for one cannot wait for this season to be over. I know that you're sick and tired of my whining, complaining, bitching and moaning on to more viewing! Enjoy!


B O D I E S :


I. Adventure(s) With Danger Friends U.S.A.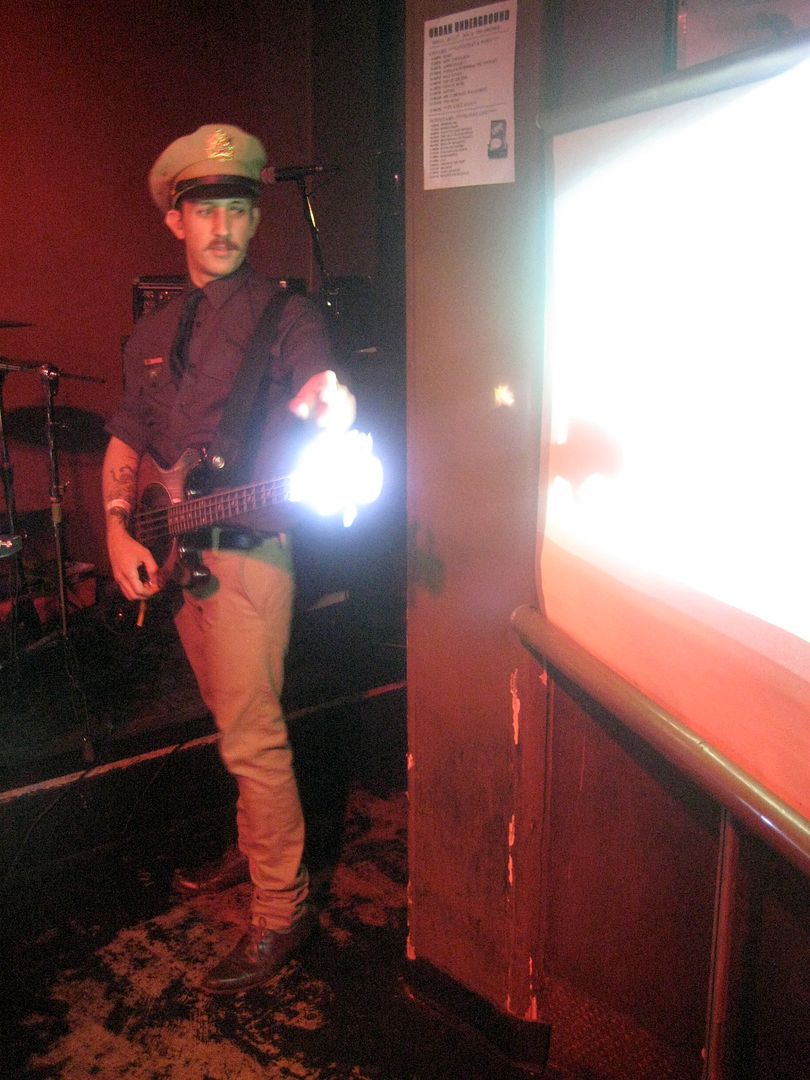 Mr. Richardson powers the screen with the heads stock of his bass. Shadow puppets.



Mr. Thornton on the keys. I believe he needs to invest on a keyboard necktie.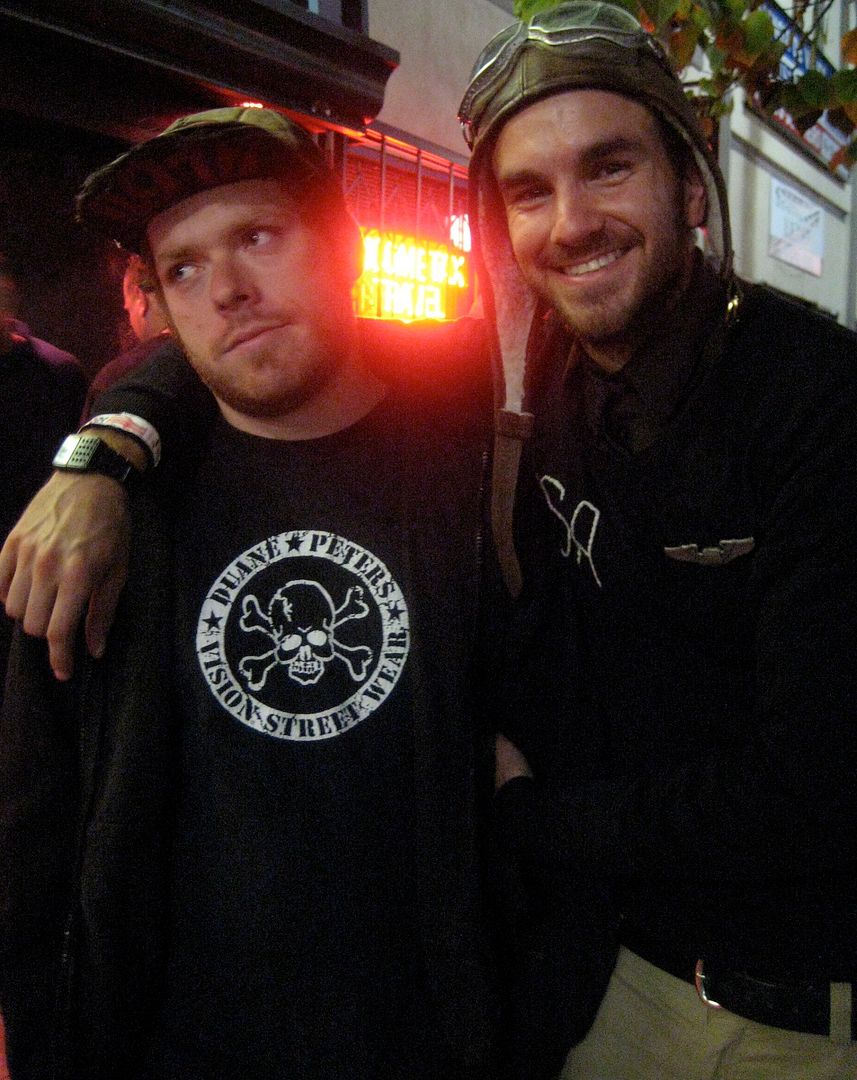 Mr. McCarthy and Mr. Rogers outside of The Airliner.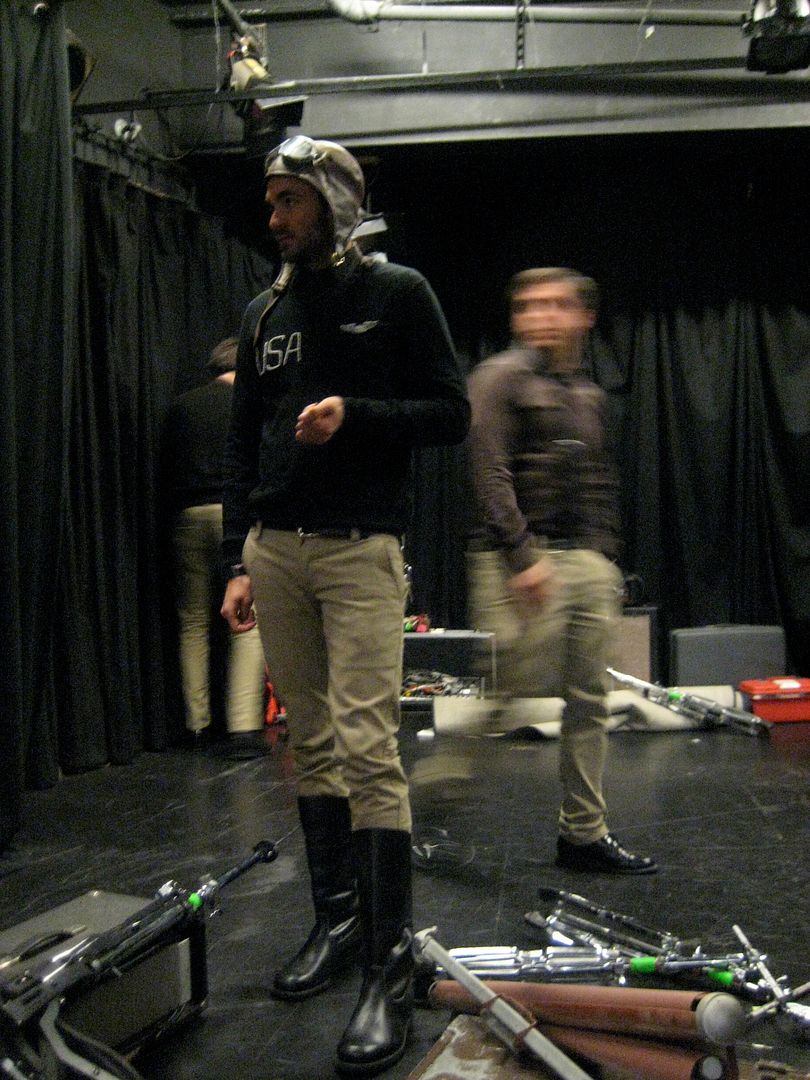 Mr. Rogers giving orders on how to set up the equipment.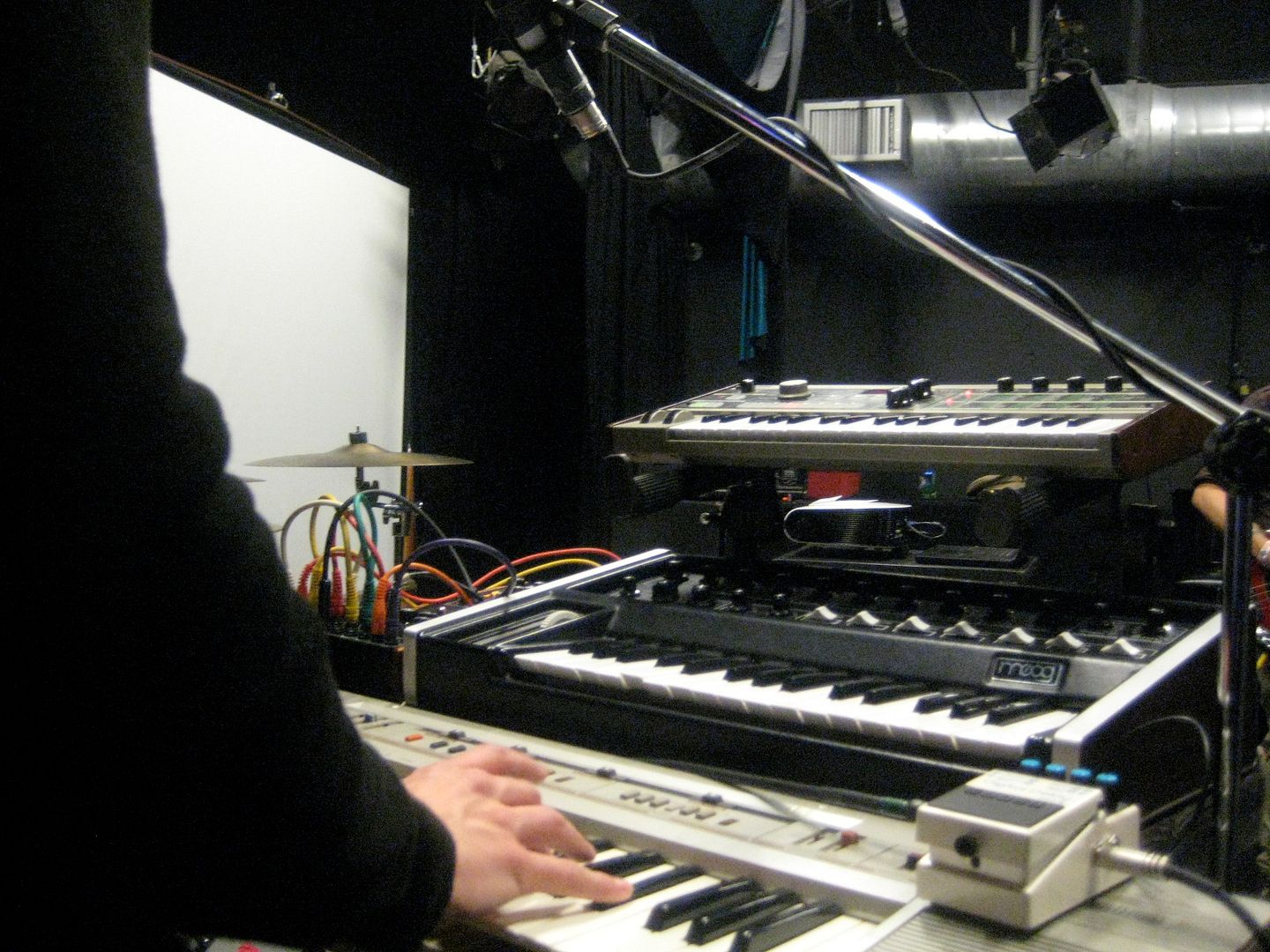 You know, just tickling the ivory.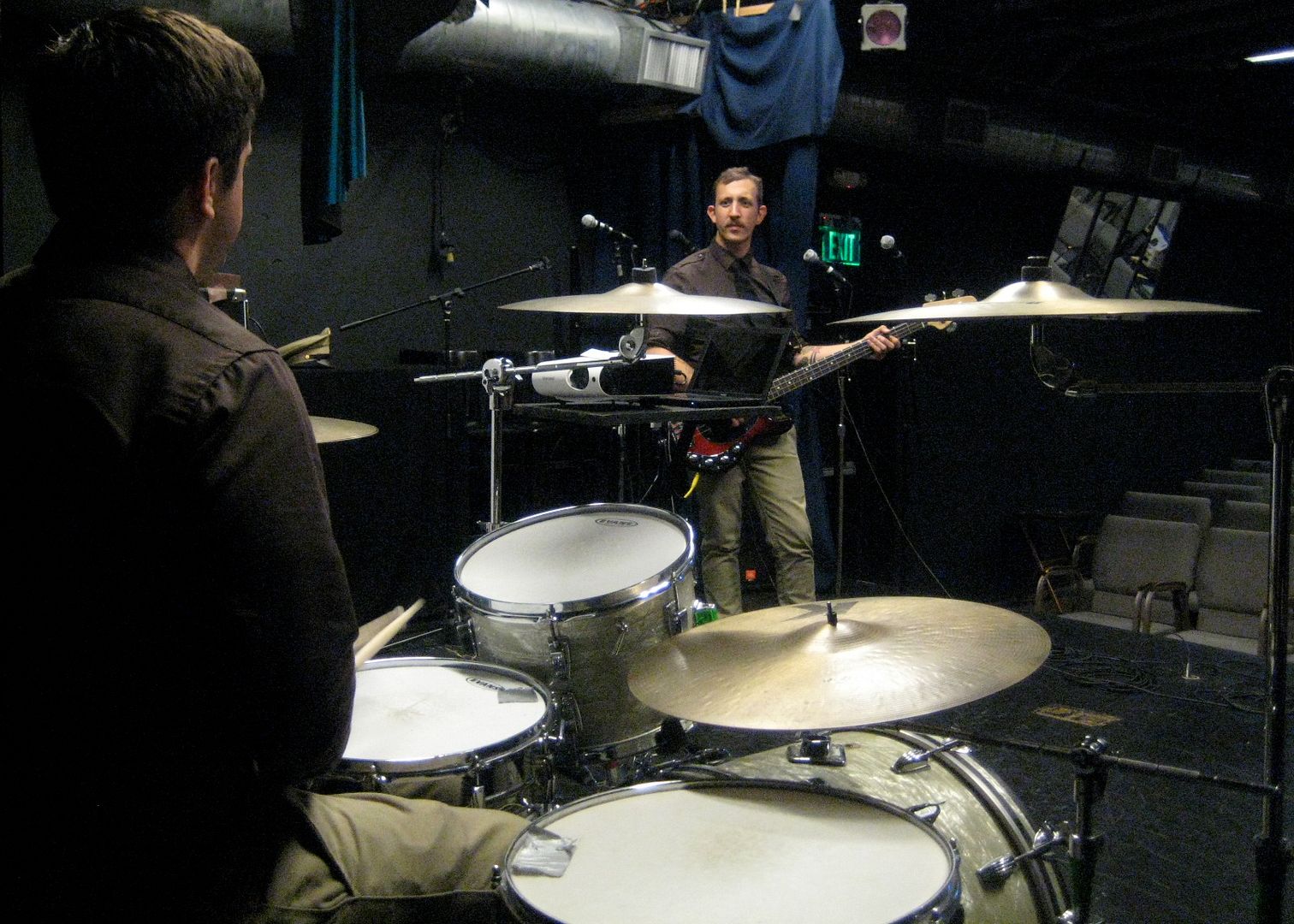 Mr. Crossland and Mr. Richardson making sure the levels are up to par.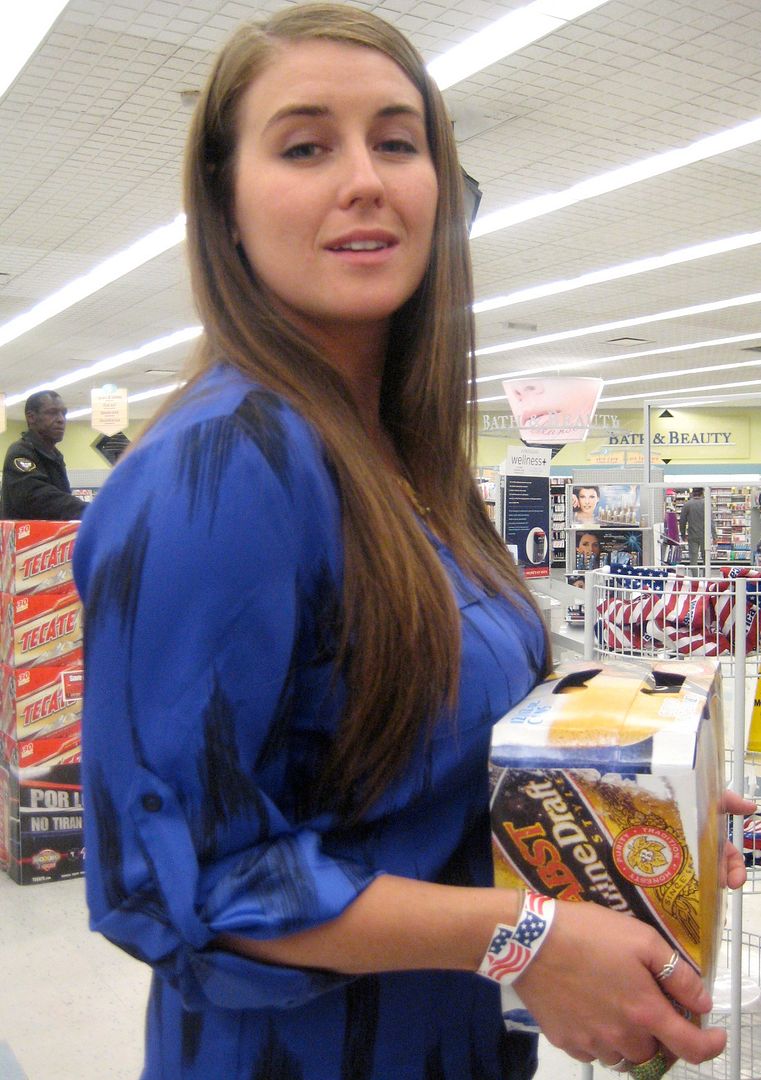 Brooke and her lovely drunk blue eyes purchasing the best beer, Pabst Genuine Draft.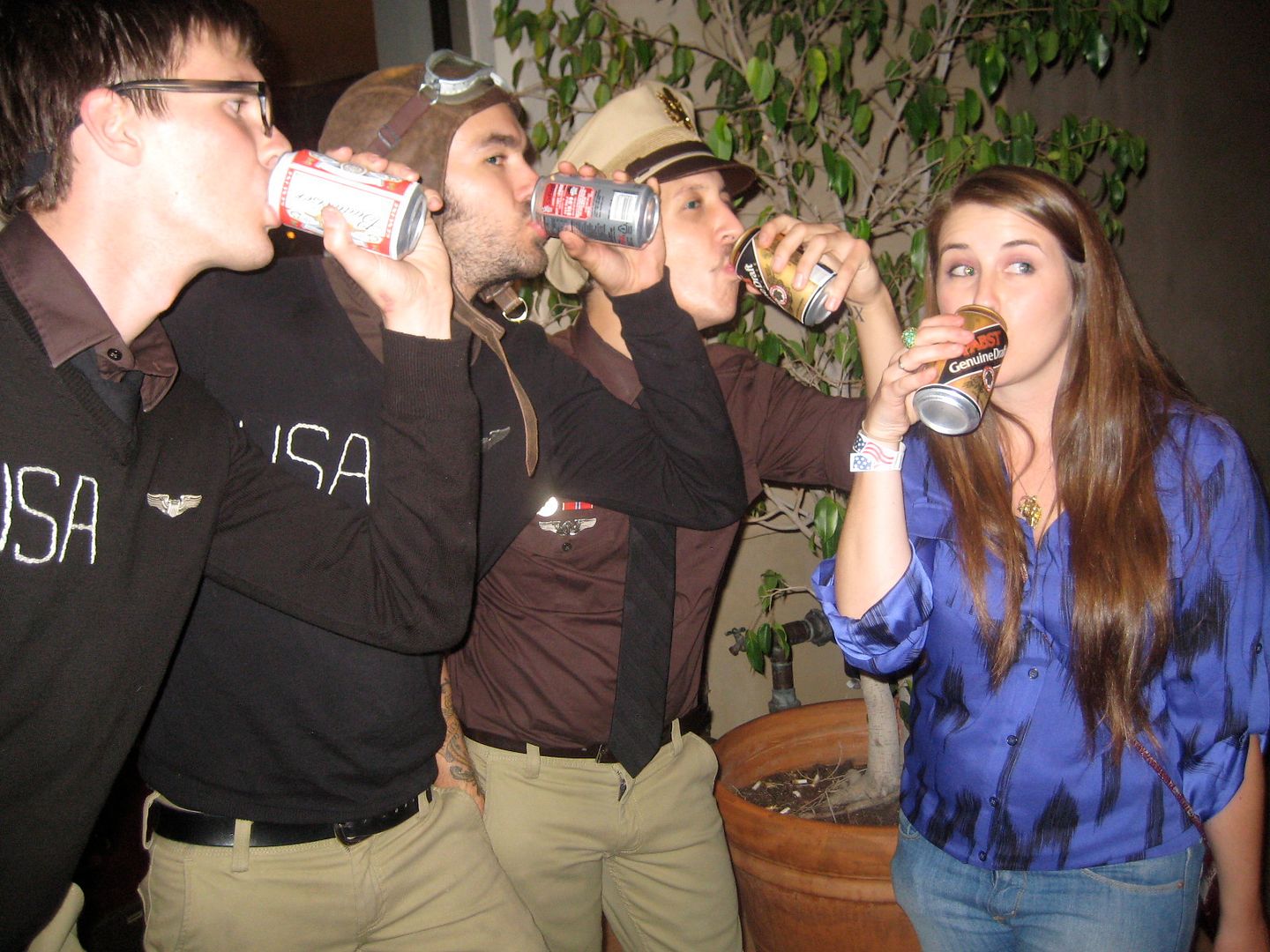 Shot gunning some cold ones dedicated to Stone Cold Steve Austin before the big debut.



Q.F.T.F.T. = Quoted For The Fucking Truth.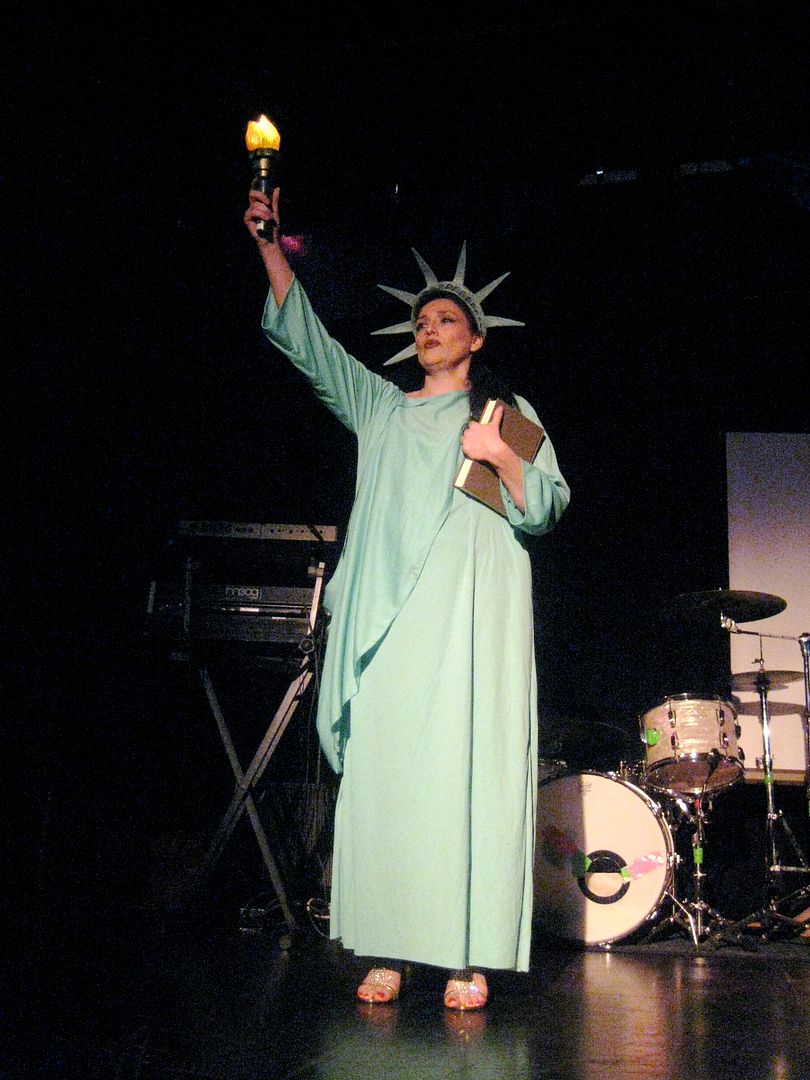 Even Lady Liberty made time to hang out with the Danger Friends. Much respect!


I I . Fourth Of July.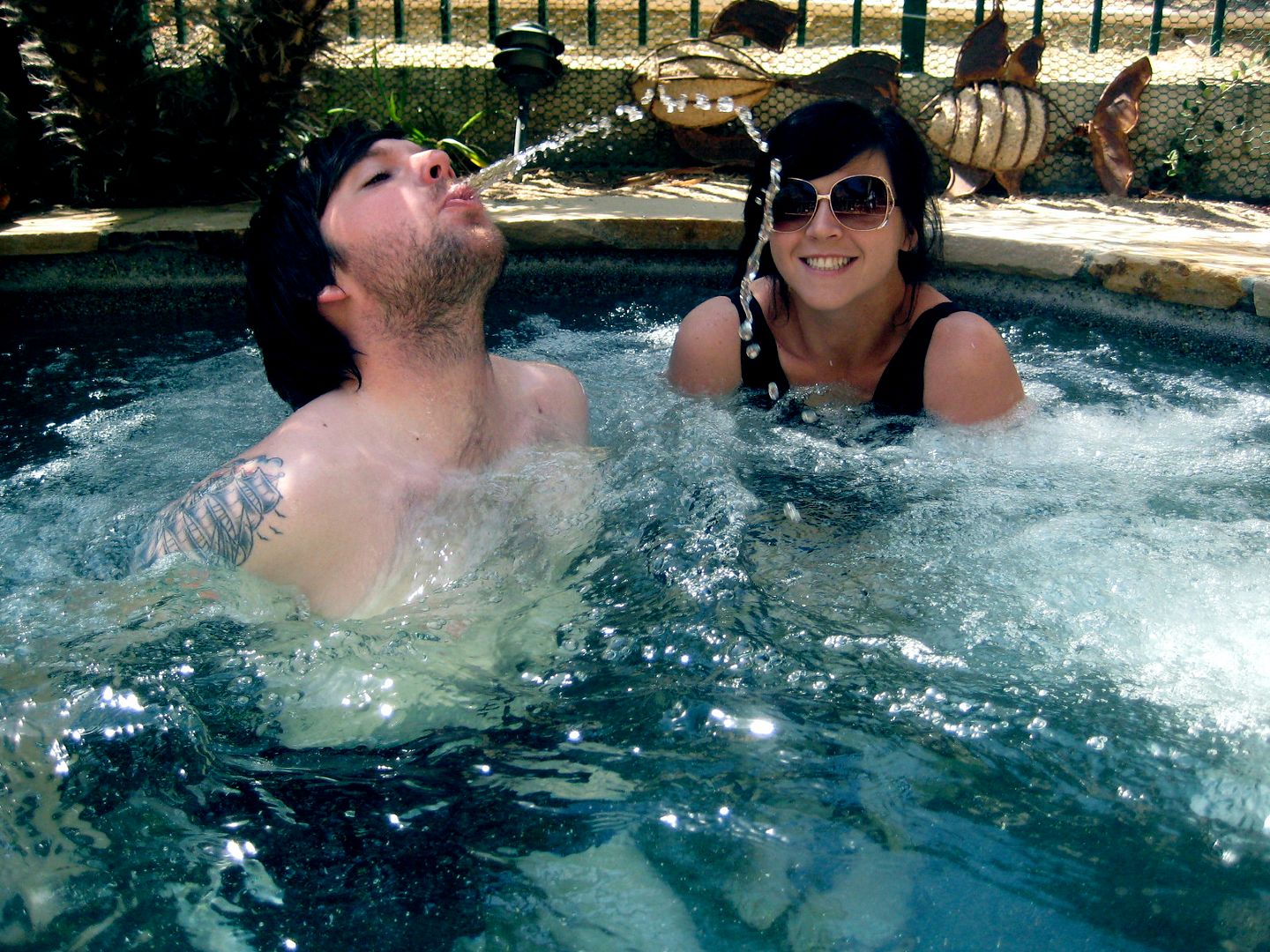 If Roger drank this is what it would look like if he projected vomit.



Sexy Ethan! Yes, all of that water spraying is from Rogers mouth. Spew!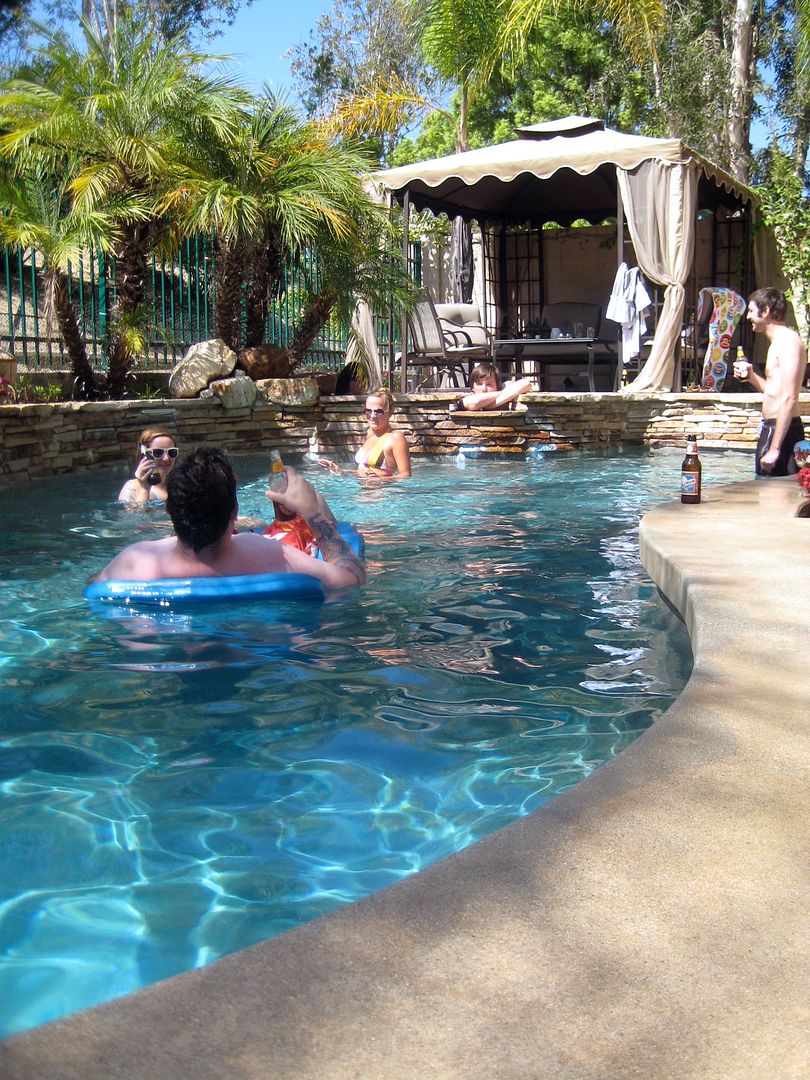 Swimming and drinking. This is America, bro. Do what you want!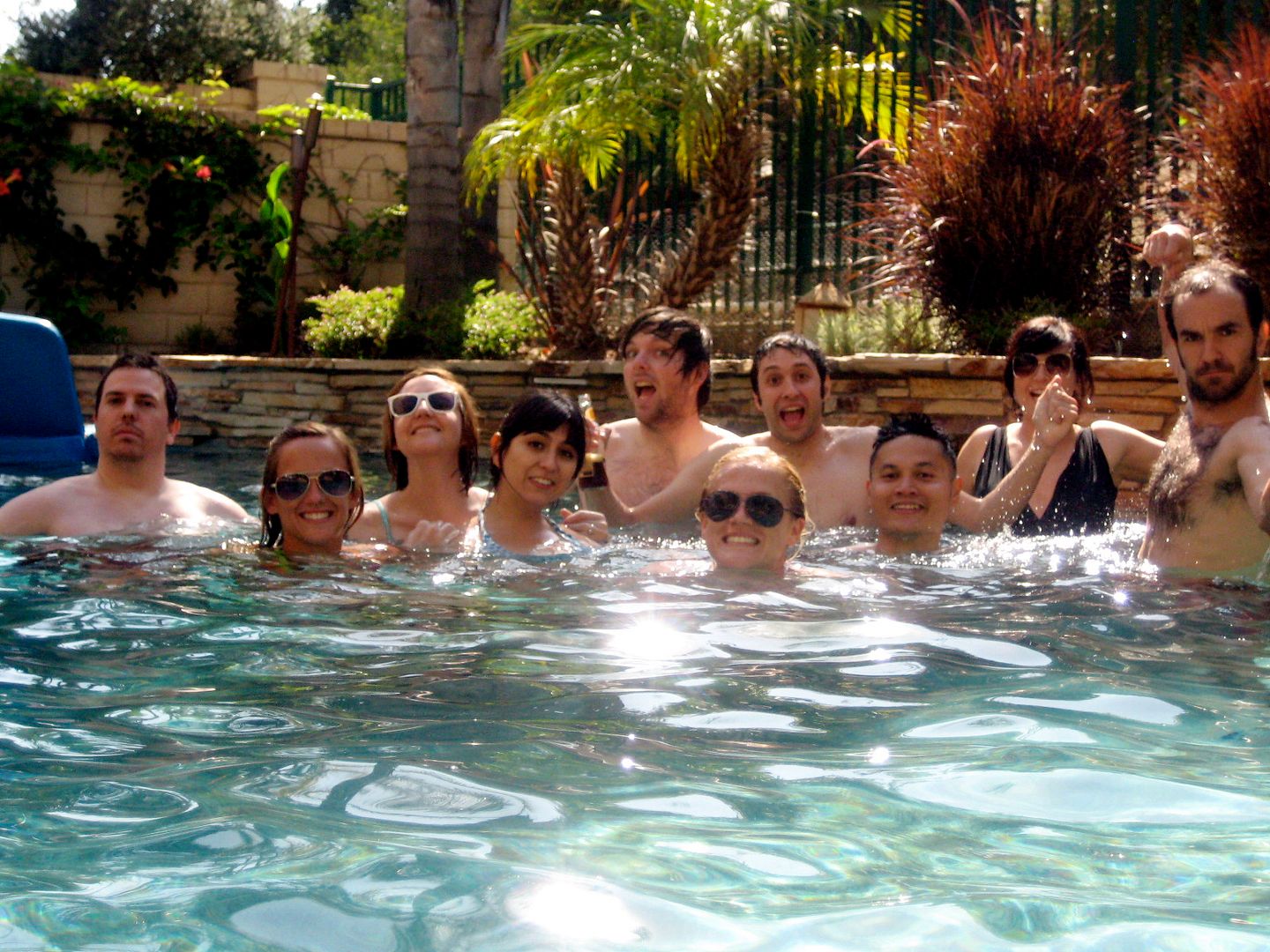 Fourth Of July Swim Team Group Photo! Self timer. We have ten seconds.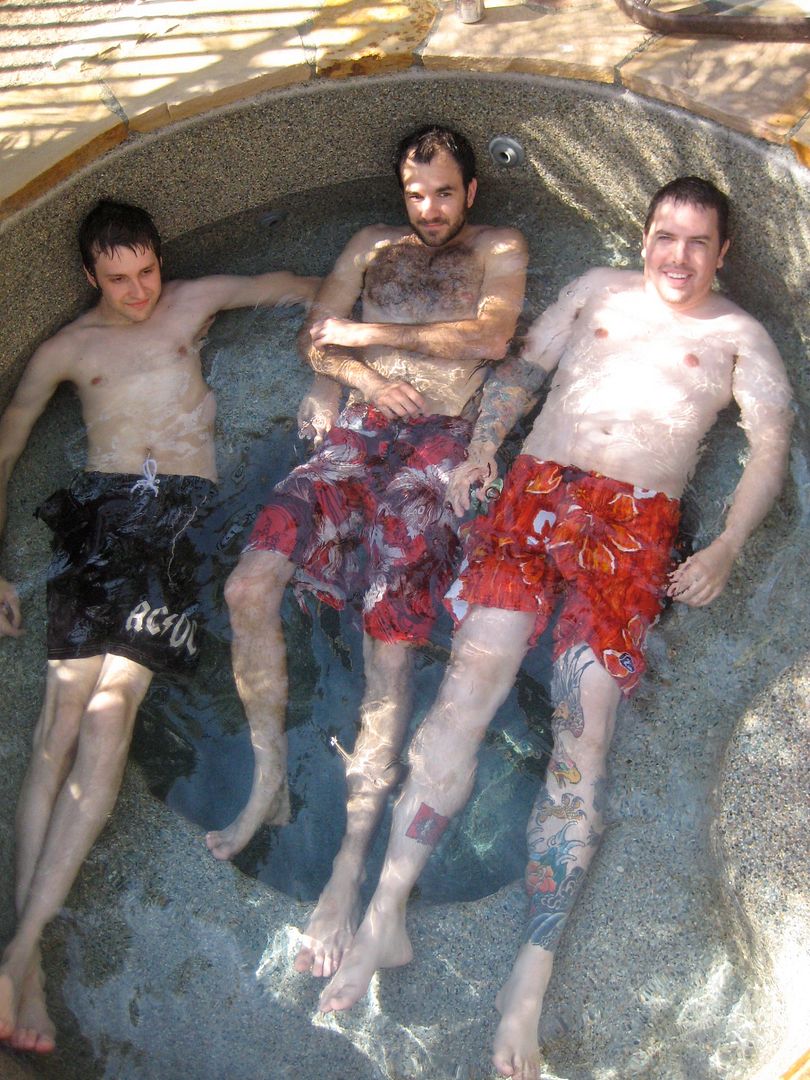 Water level is decreasing. Must fill it up with bodies that it will rise. Not a chance.



Off to the Wild West for some Beer Pong and Hula Hoops.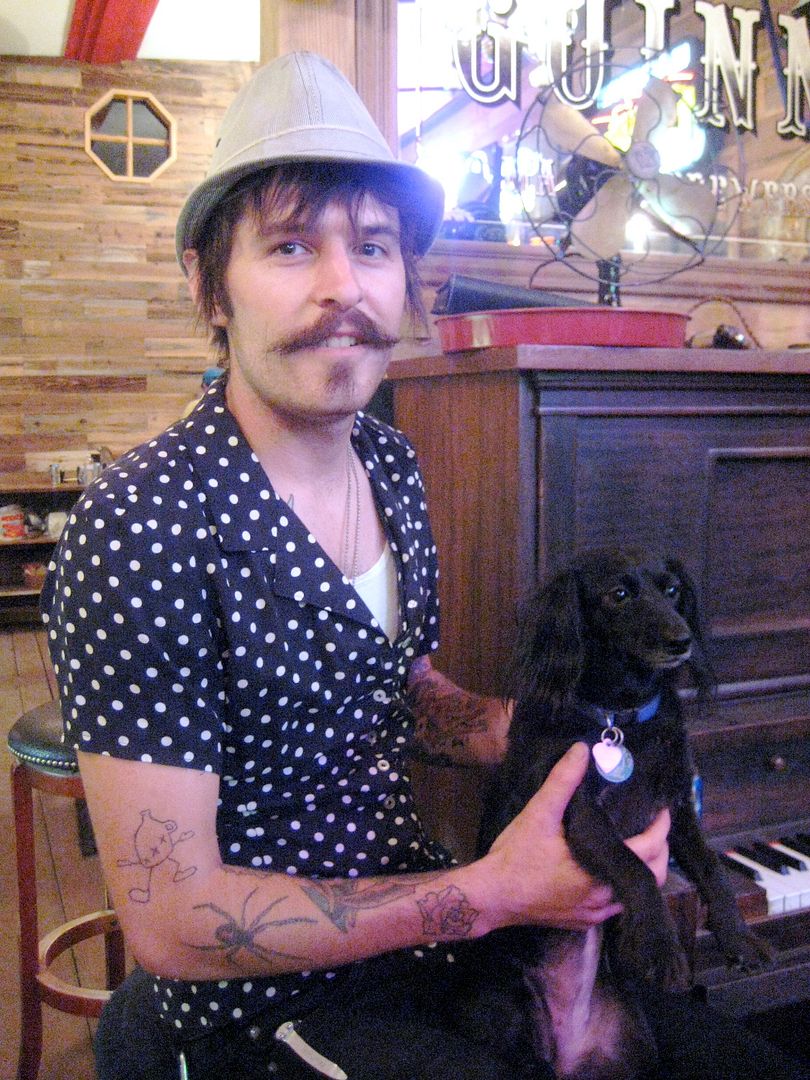 Larry needs to start wearing a ten gallon hat when he throws one of his epic parties.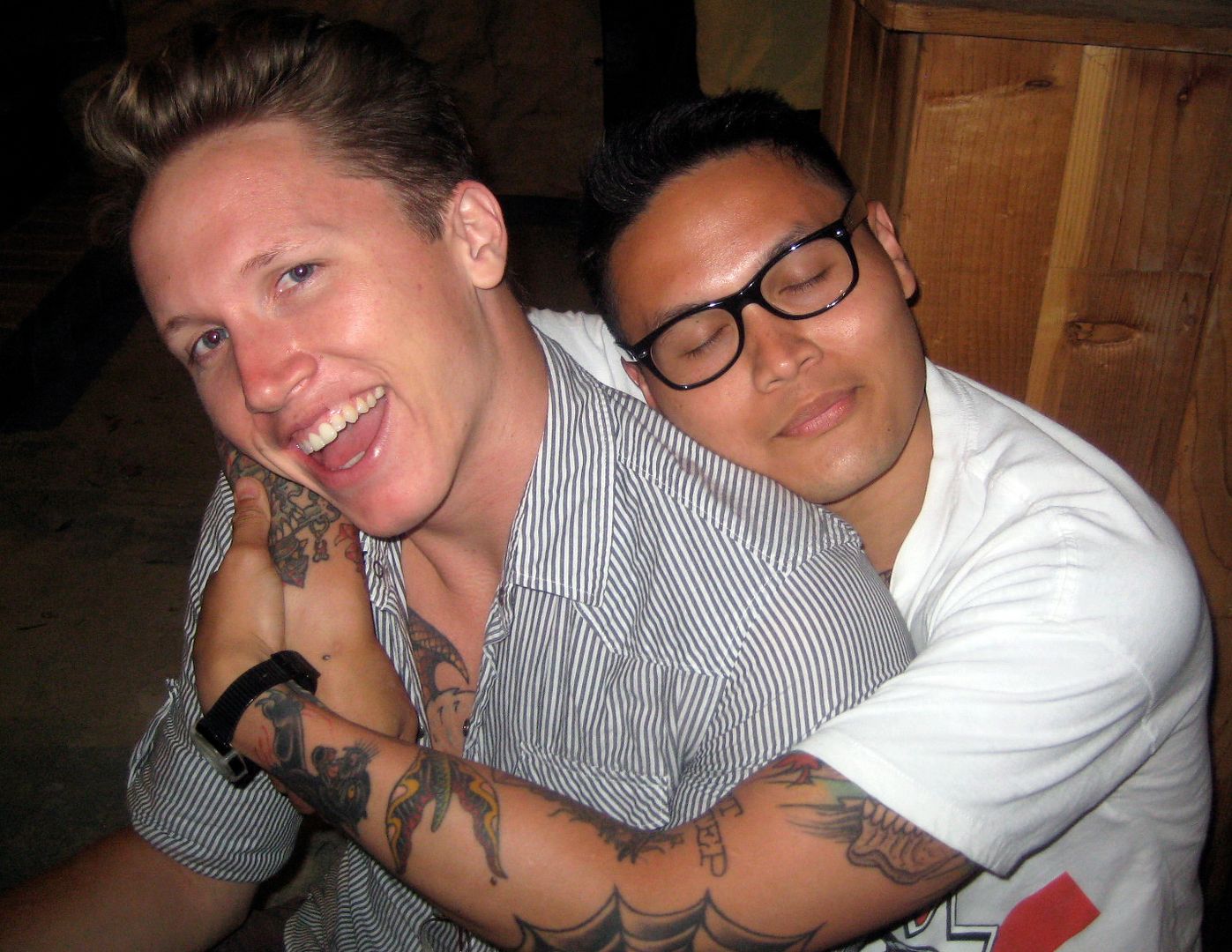 Last Night I Dreamt That Somebody Loved Me. These Charming Fags. Jenkins, it was really nothing. The Smiths New Record Cover 2000 Never.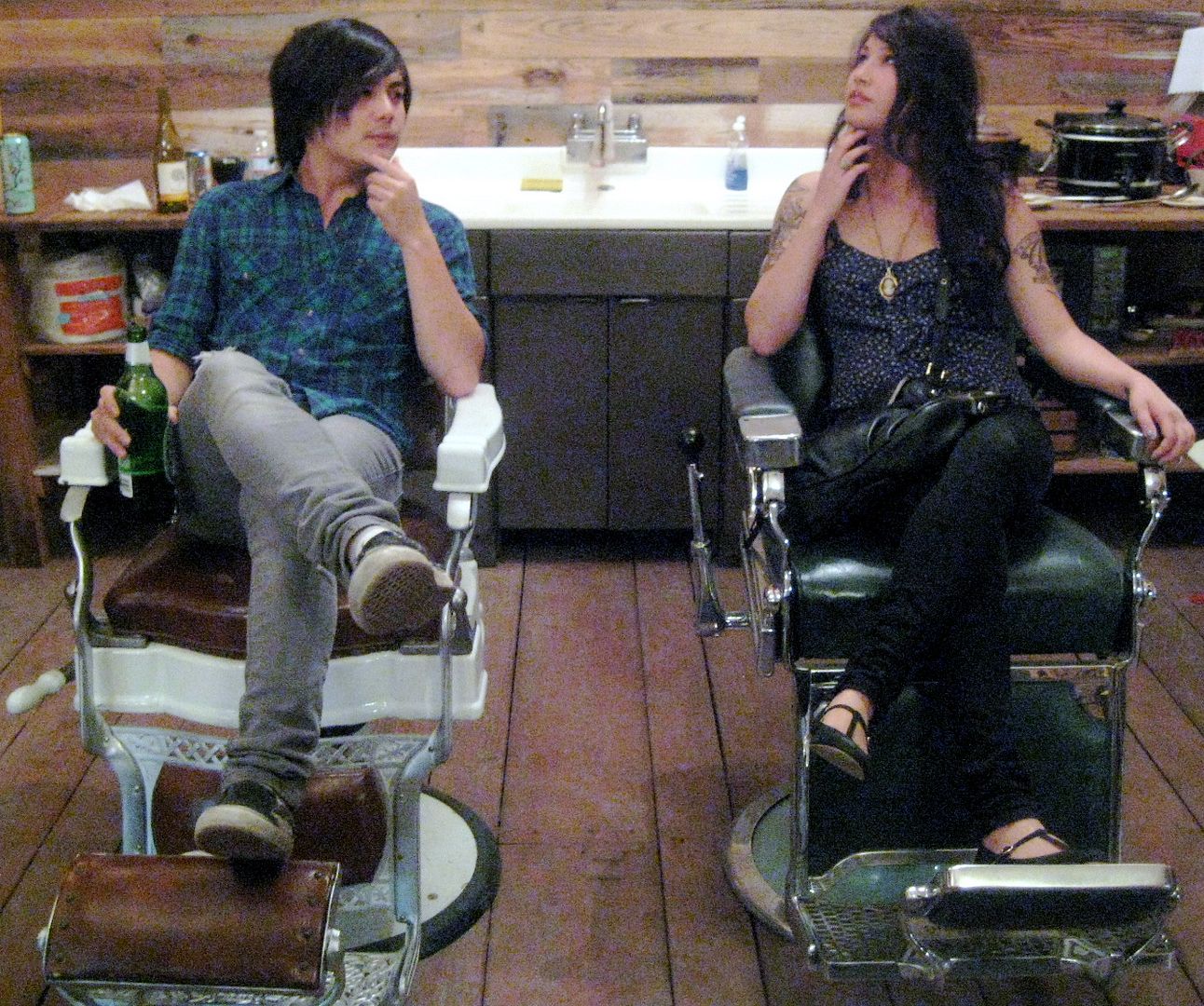 Nick and Liz thinking that the Fourth Of July is the best holiday ever! They are right!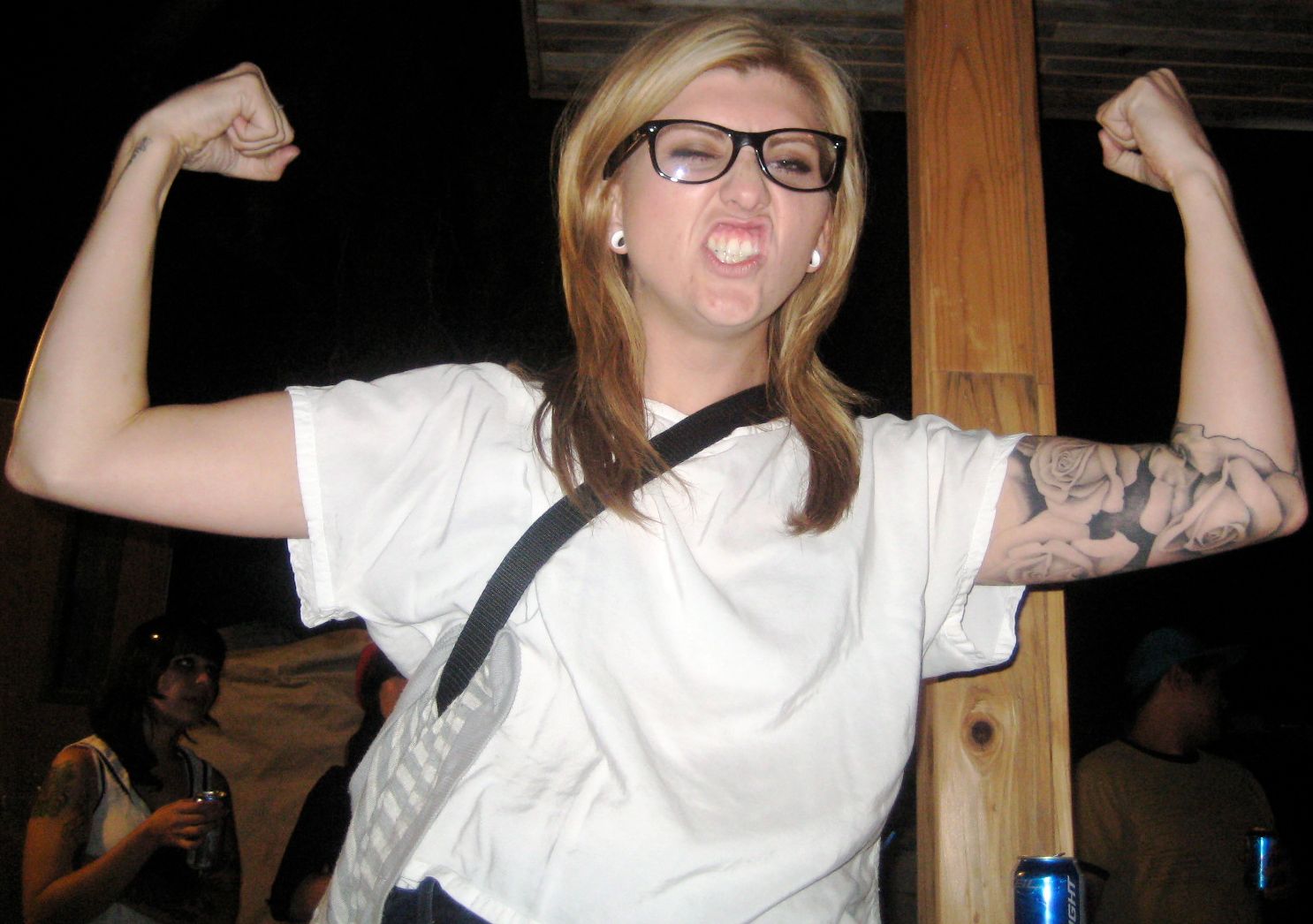 Hannah pretending to be me since I love flexing and what not. DANZIG I : S/T. She Rides.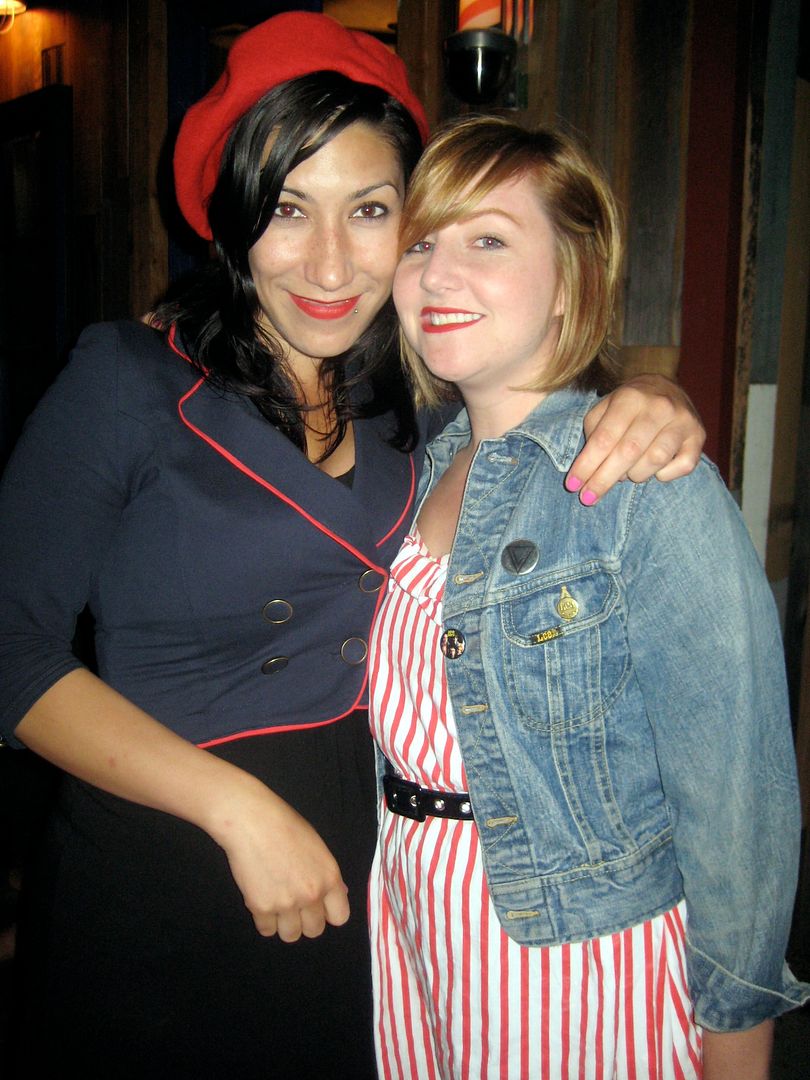 Natalie and Lauren in their cute Fourth Of July outfits. Red, white and babes!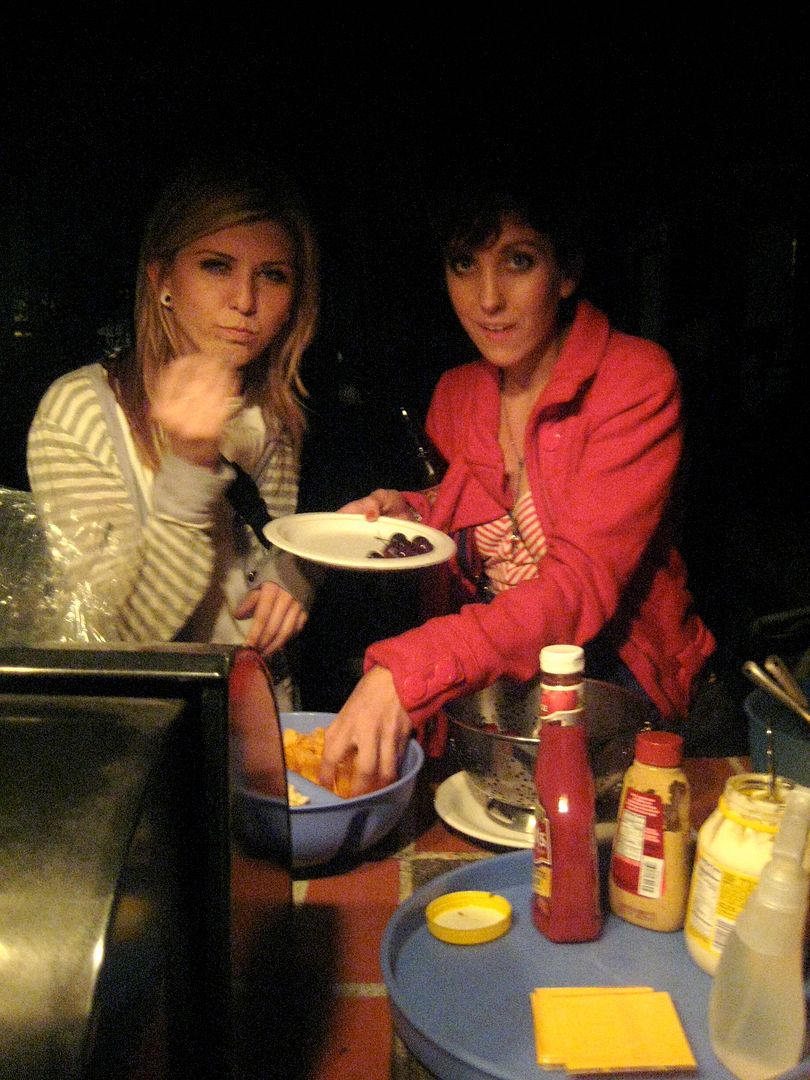 Hannah and Jessie helping themselves with some delicious treats that the Azarva compound had to offer.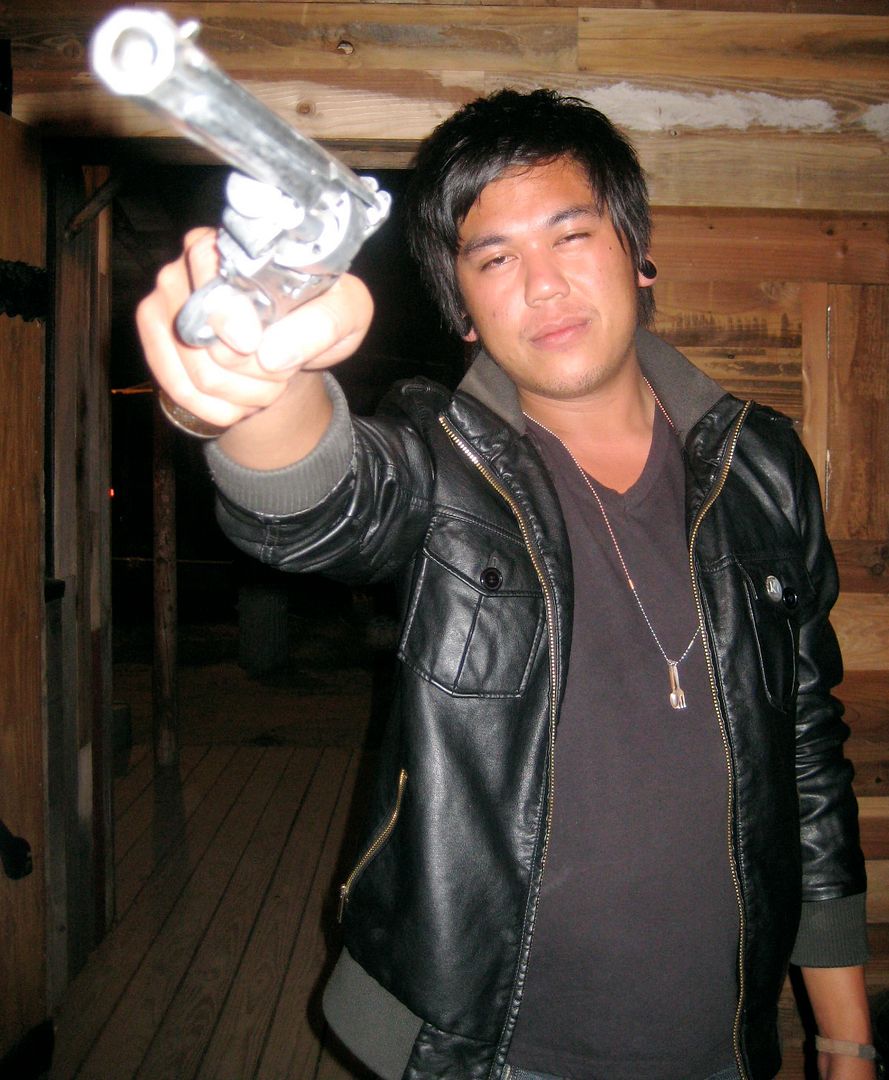 Josh celebrating the birthday of America by exercising his rights to bear arms.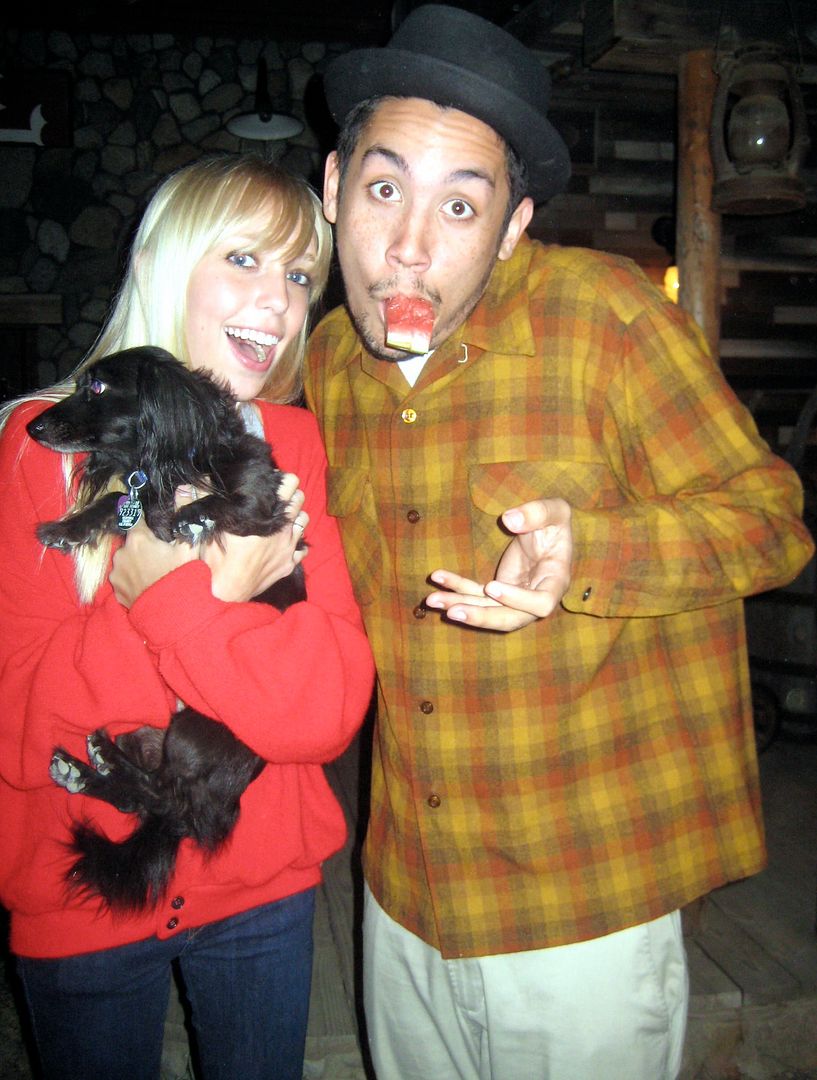 For some reason this looks like a magazine advert. Kyle and Kristyn Small Puppy/Dog Emporium.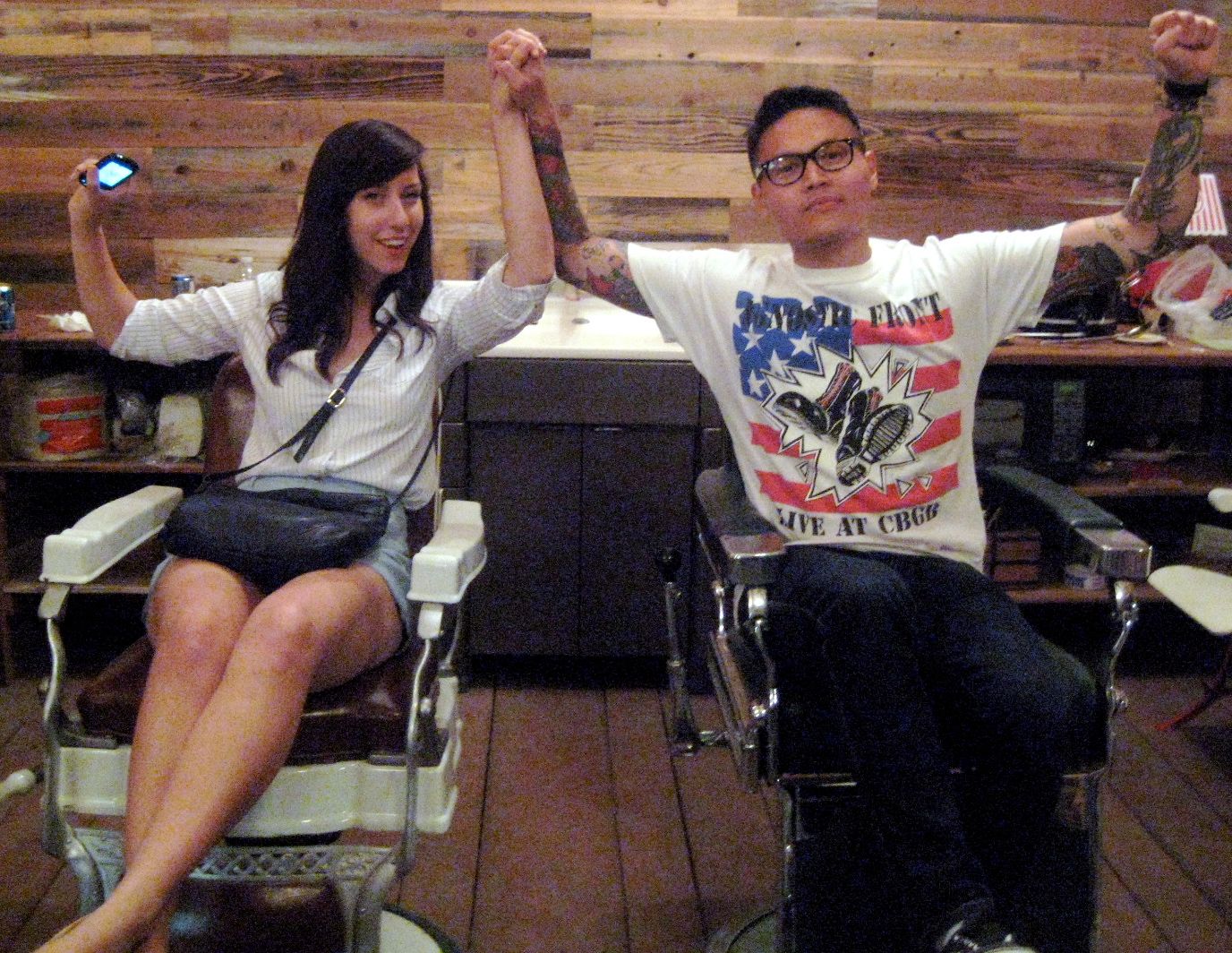 There's no justice, there's just us. Blind justice screwed all of us. There's no justice, there's just us. We need justice for all of us.


I I I . Roofie & The Nightstalker / Wet Reckless.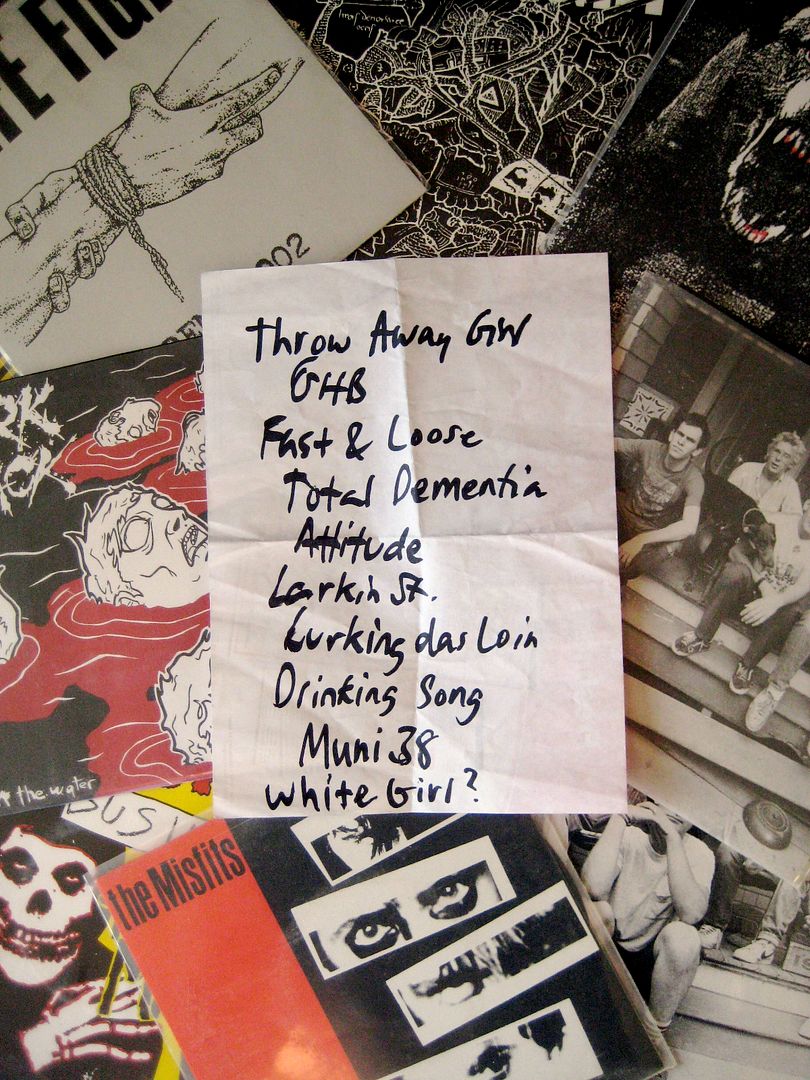 *image missing* Out of respect and privacy I had to delete all R & T N photos that I had. So here is their set list instead.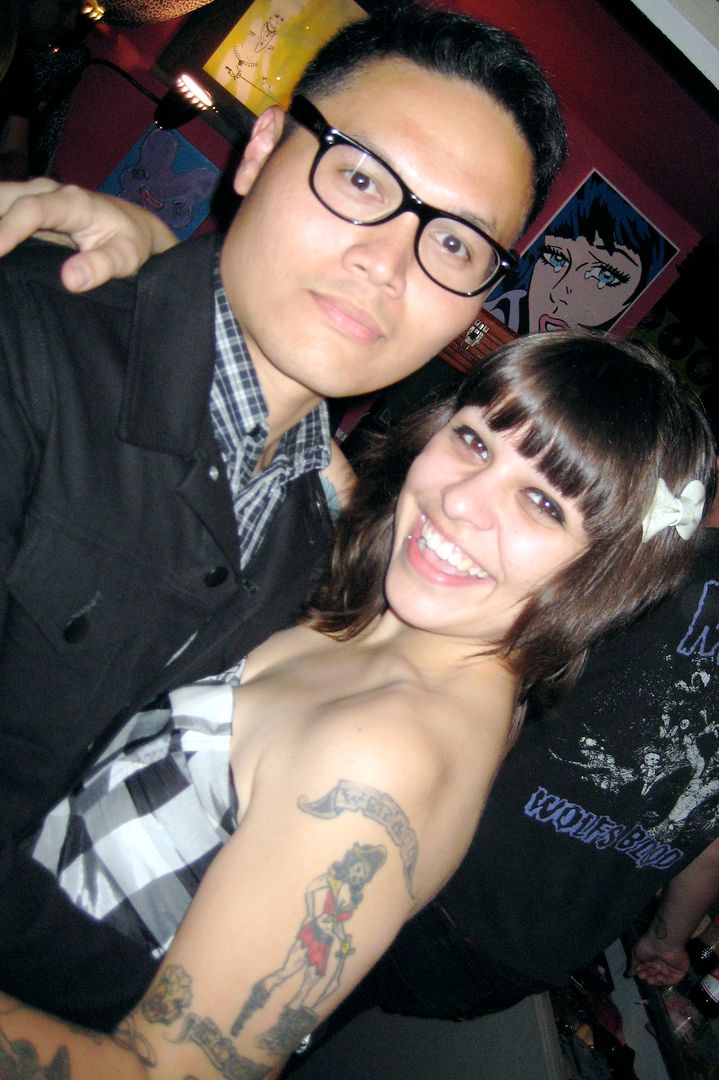 Becky asked me to prom. King & Queen. Anyway, Anarkko Markko Is Punx & Becky Blanx is gonna fuck you up!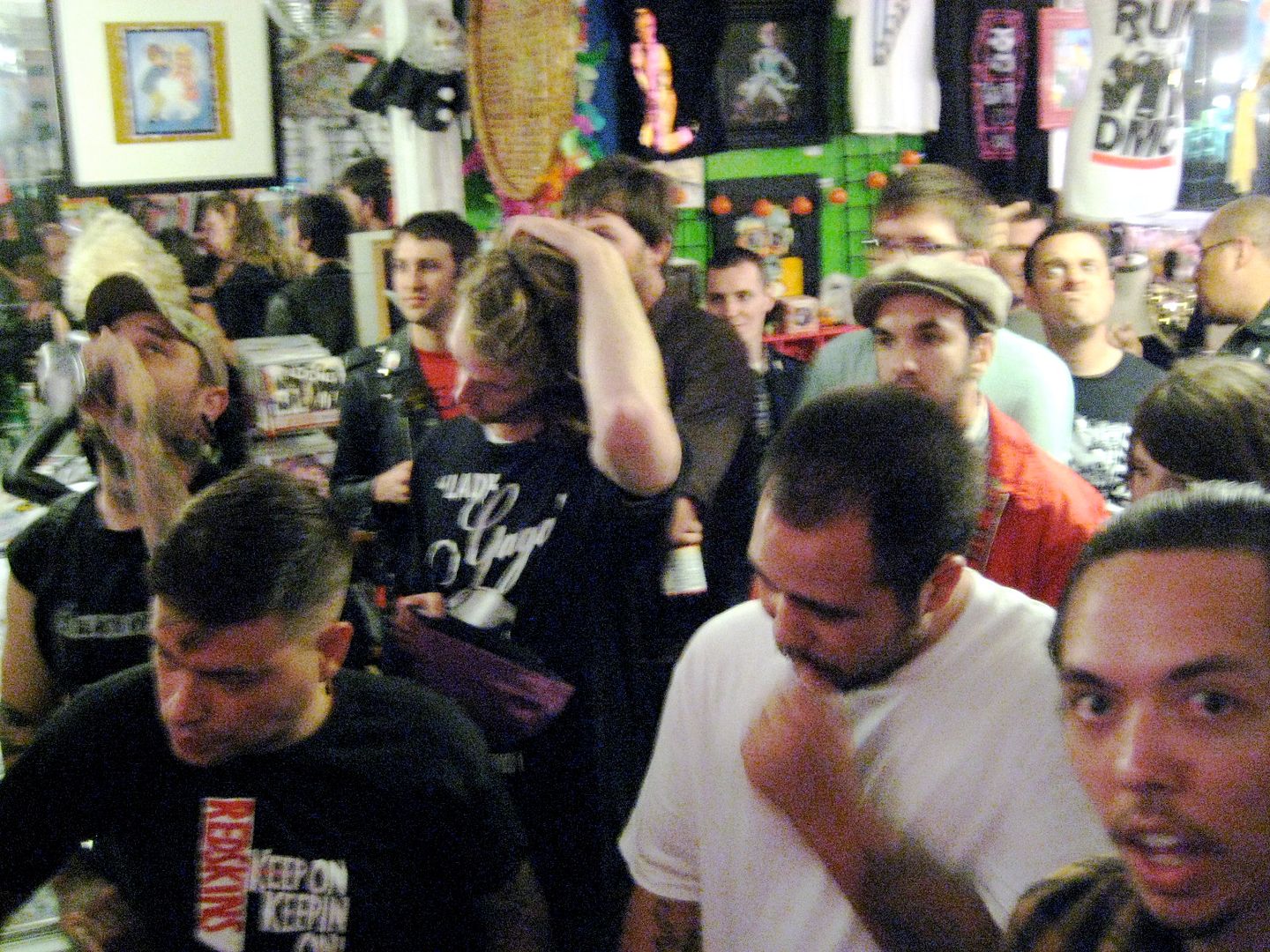 Part of the crowd or most of the crowd at the show that night. The place is a small store front. It ruled! I hate you, Todd Tyler.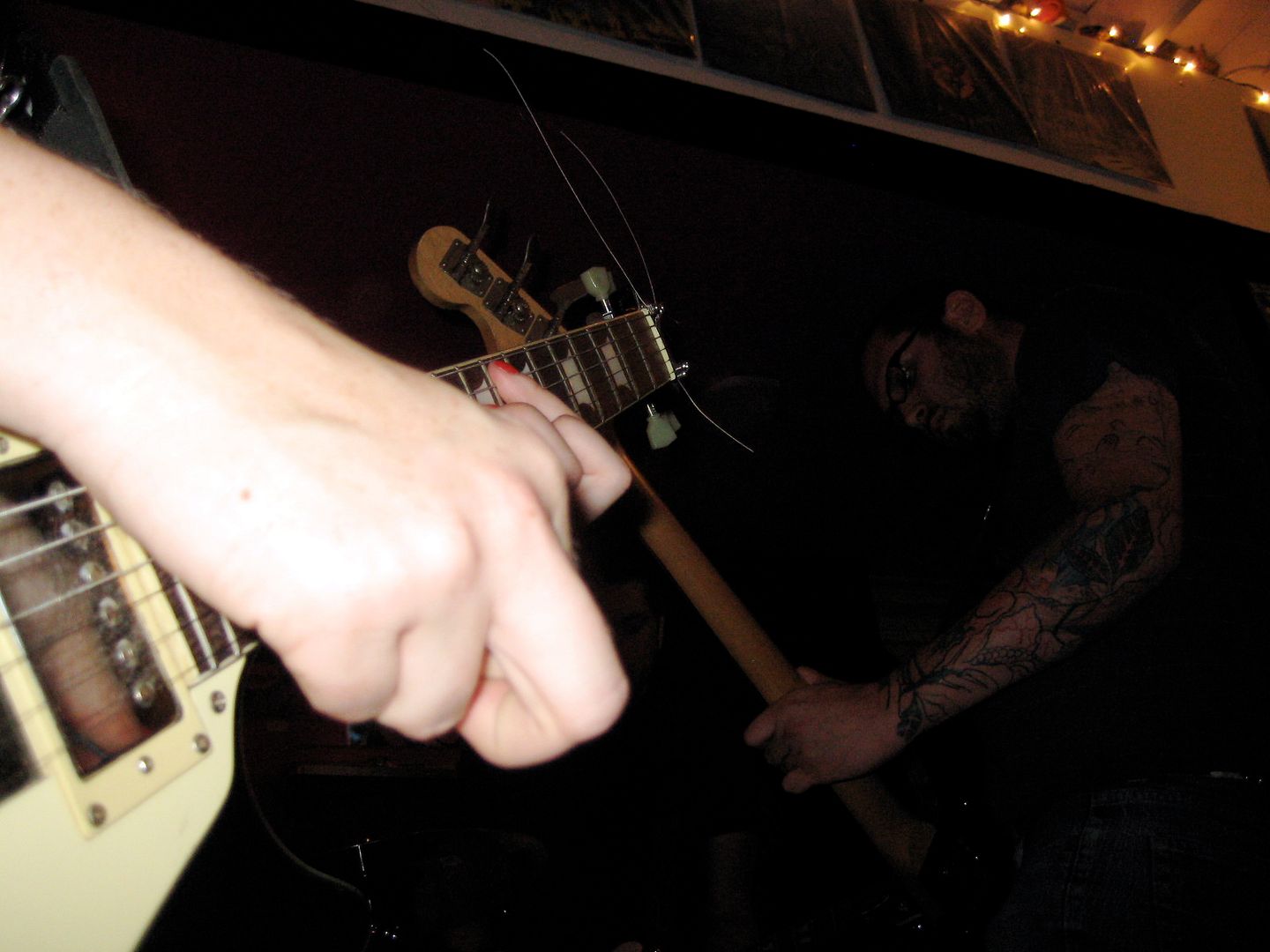 Wet Reckless did not do a Judge cover that night. It's okay though they did something else.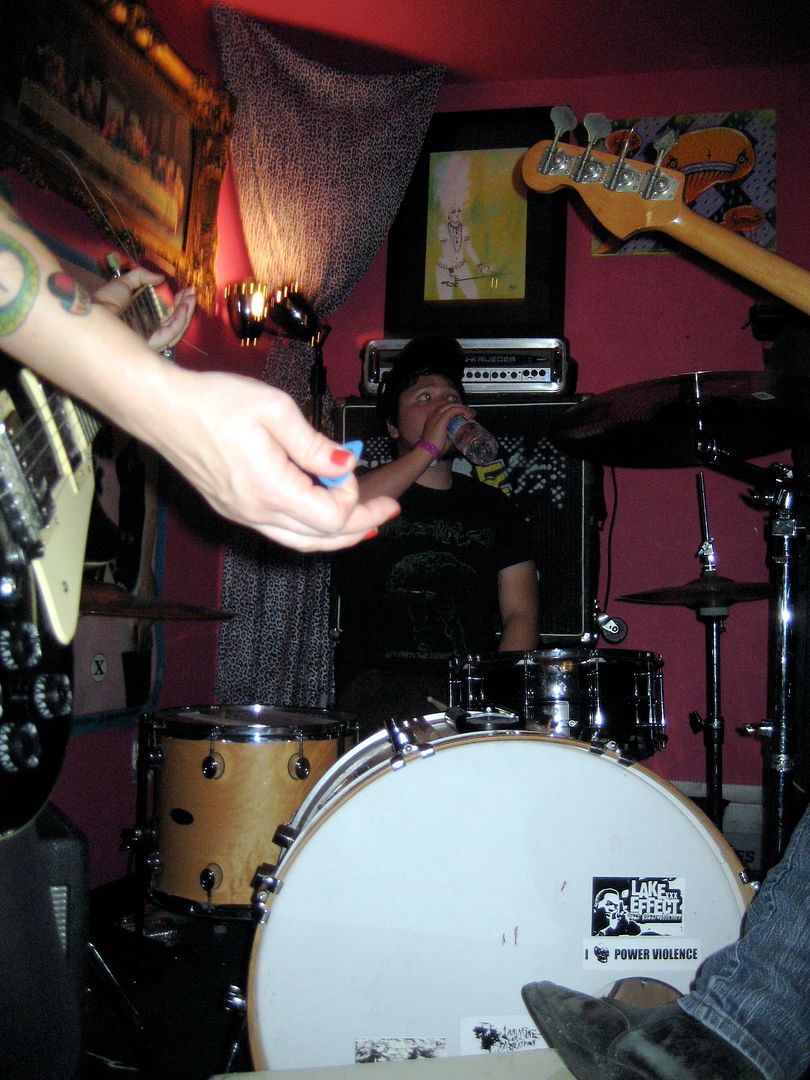 Ryan San Martin taking a break before busting into a Skrewdriver cover! Closet fans sang along. Racist!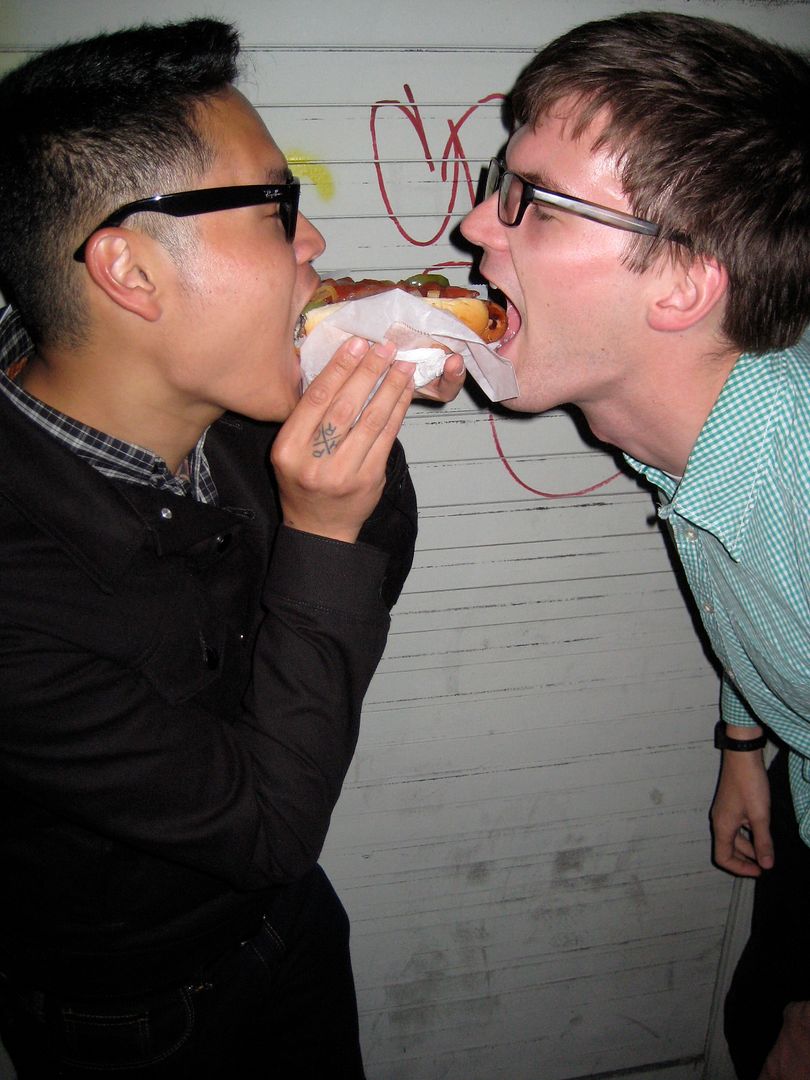 To finish the night James & I shared a bacon wrapped hot dog. Nothing gay about it. I saw you in a mag kissing a wiener.


I V . Intermission.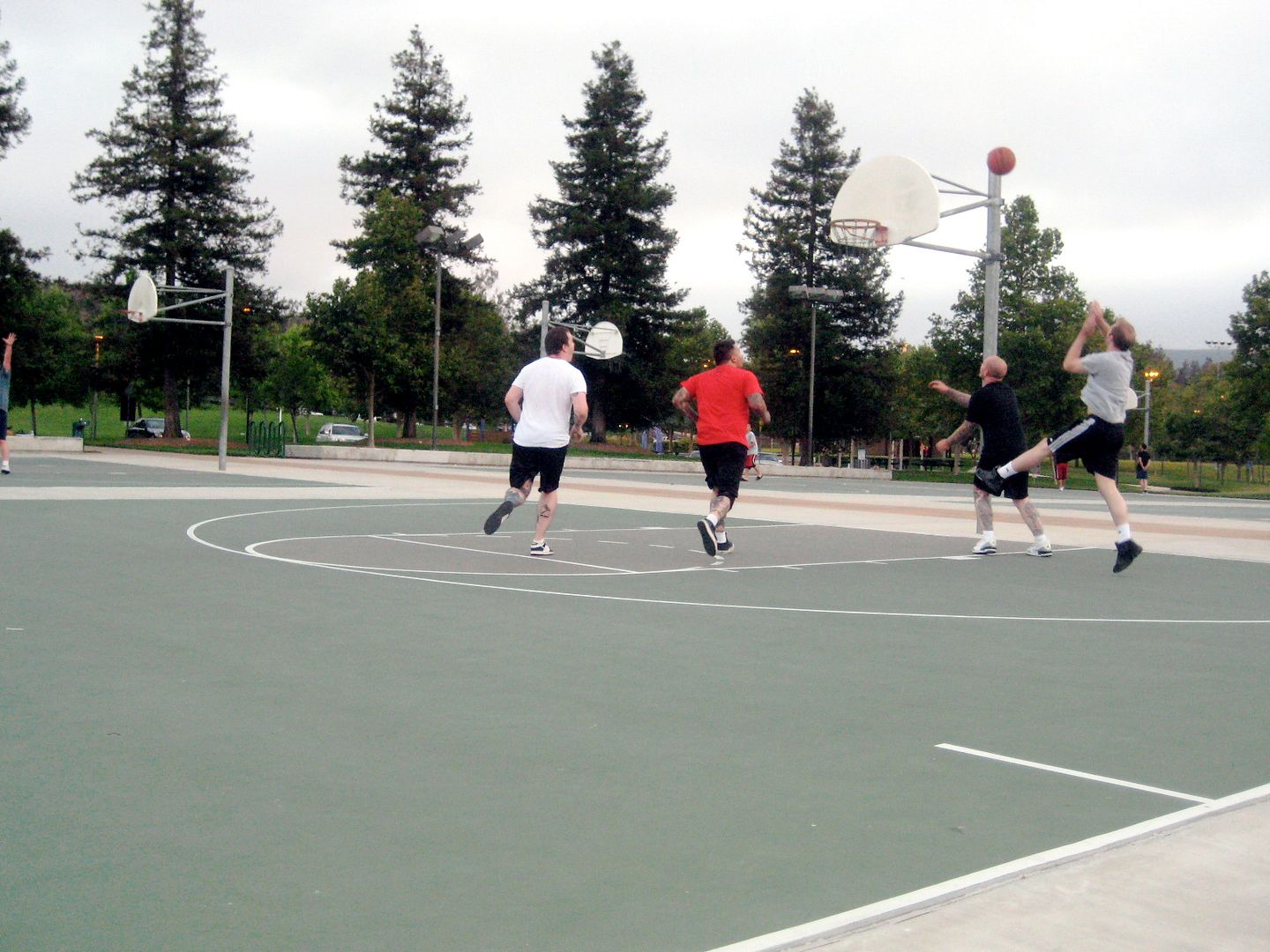 Basketball Wednesdays! John A. with a nice looking fade away shot.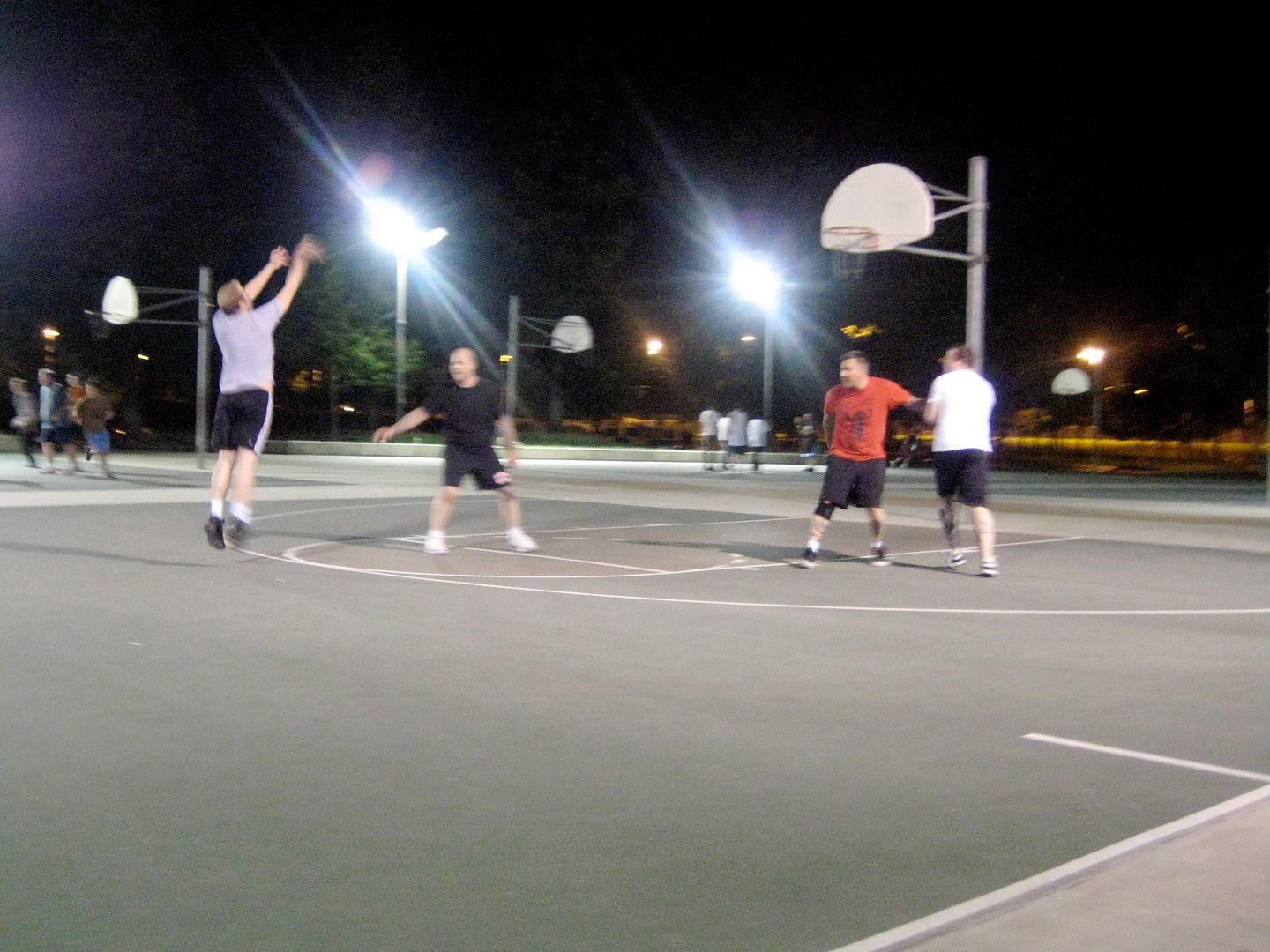 From behind the arch! John A. is on fire! NBA Jam is the jam!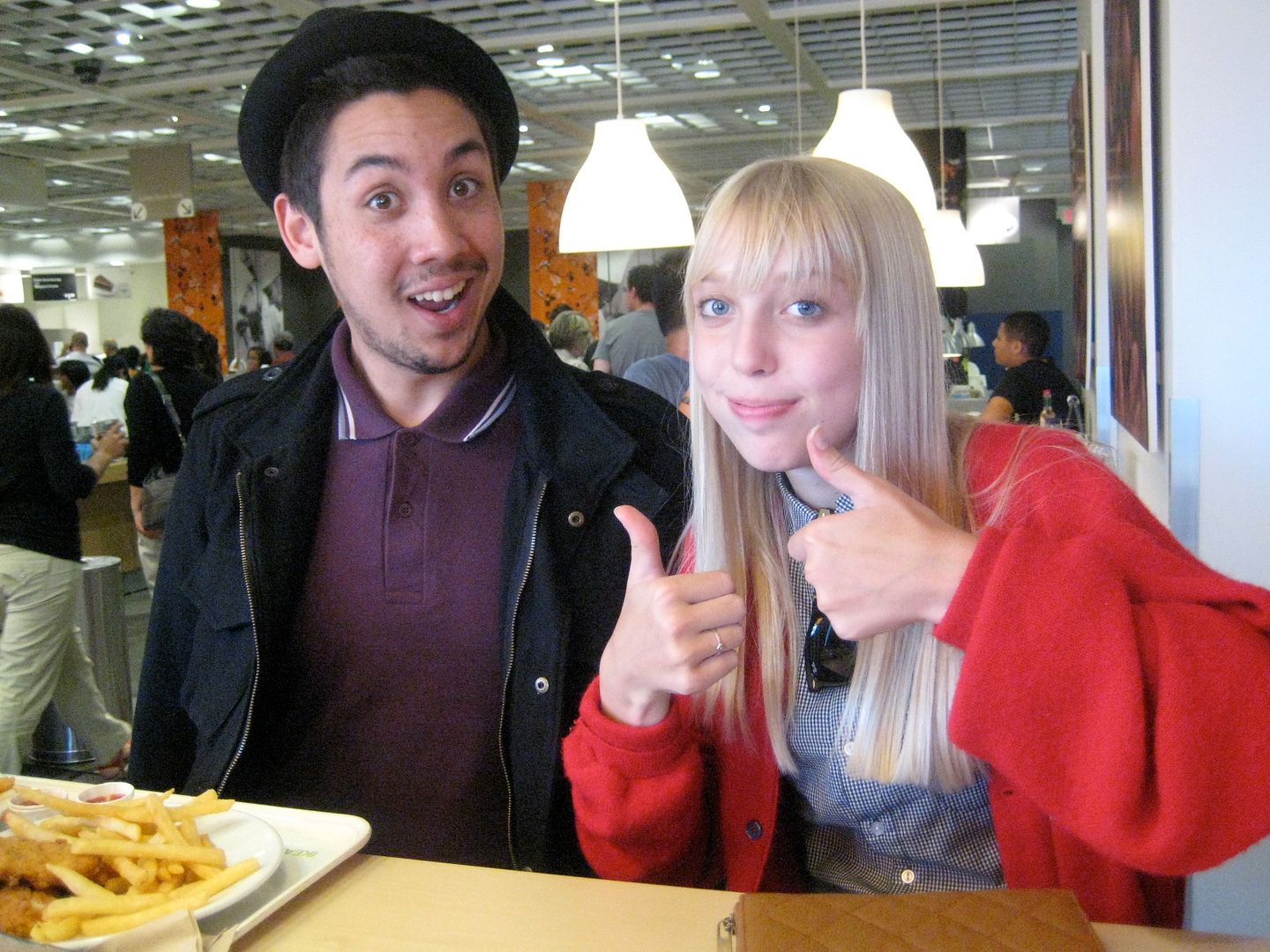 Lunch time at Ikea Food Court. Thumbs up for the food! Thumbs down for the sale.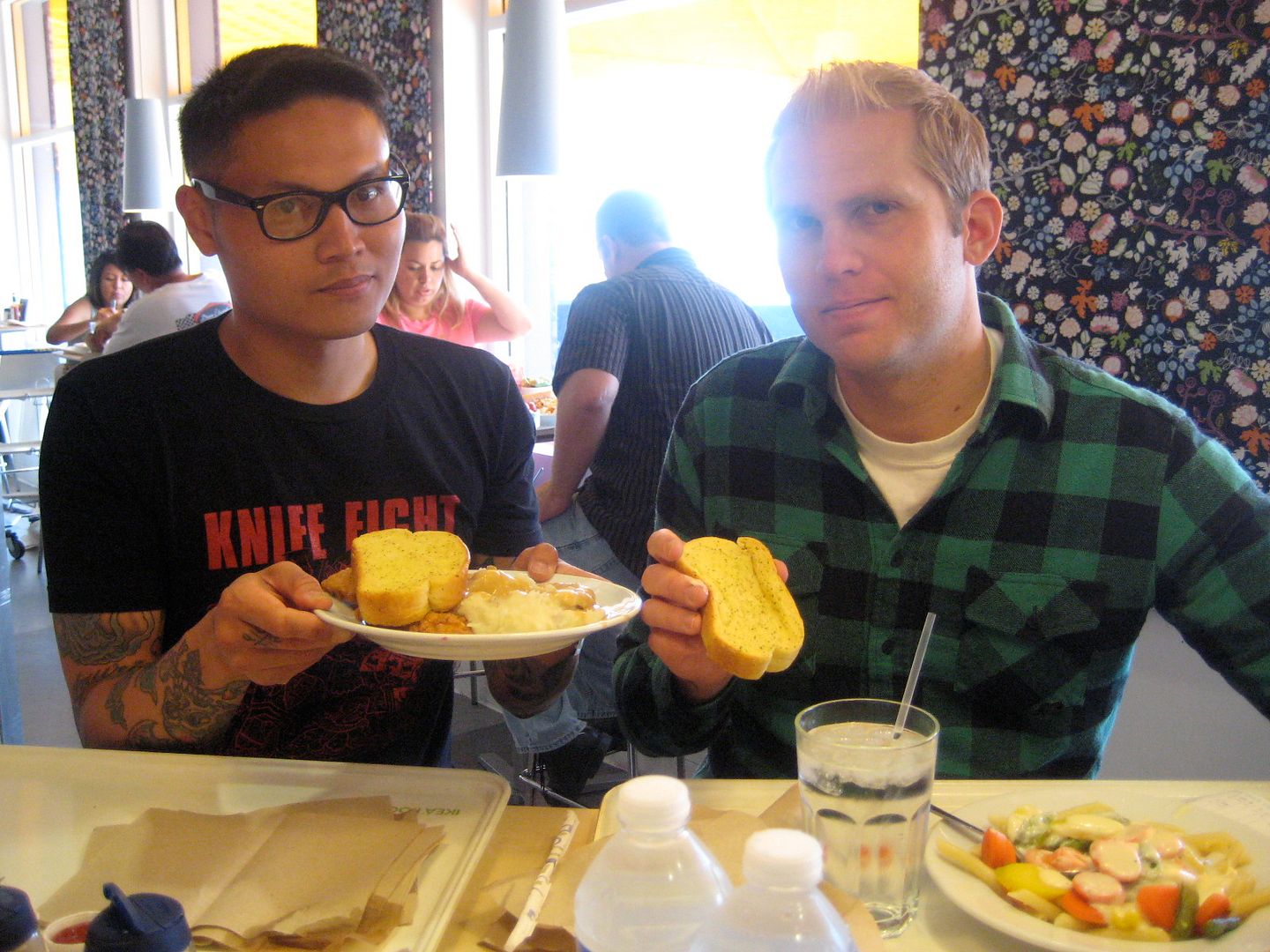 Oh weird, it seems like I have got my toast toasted and I hate toast!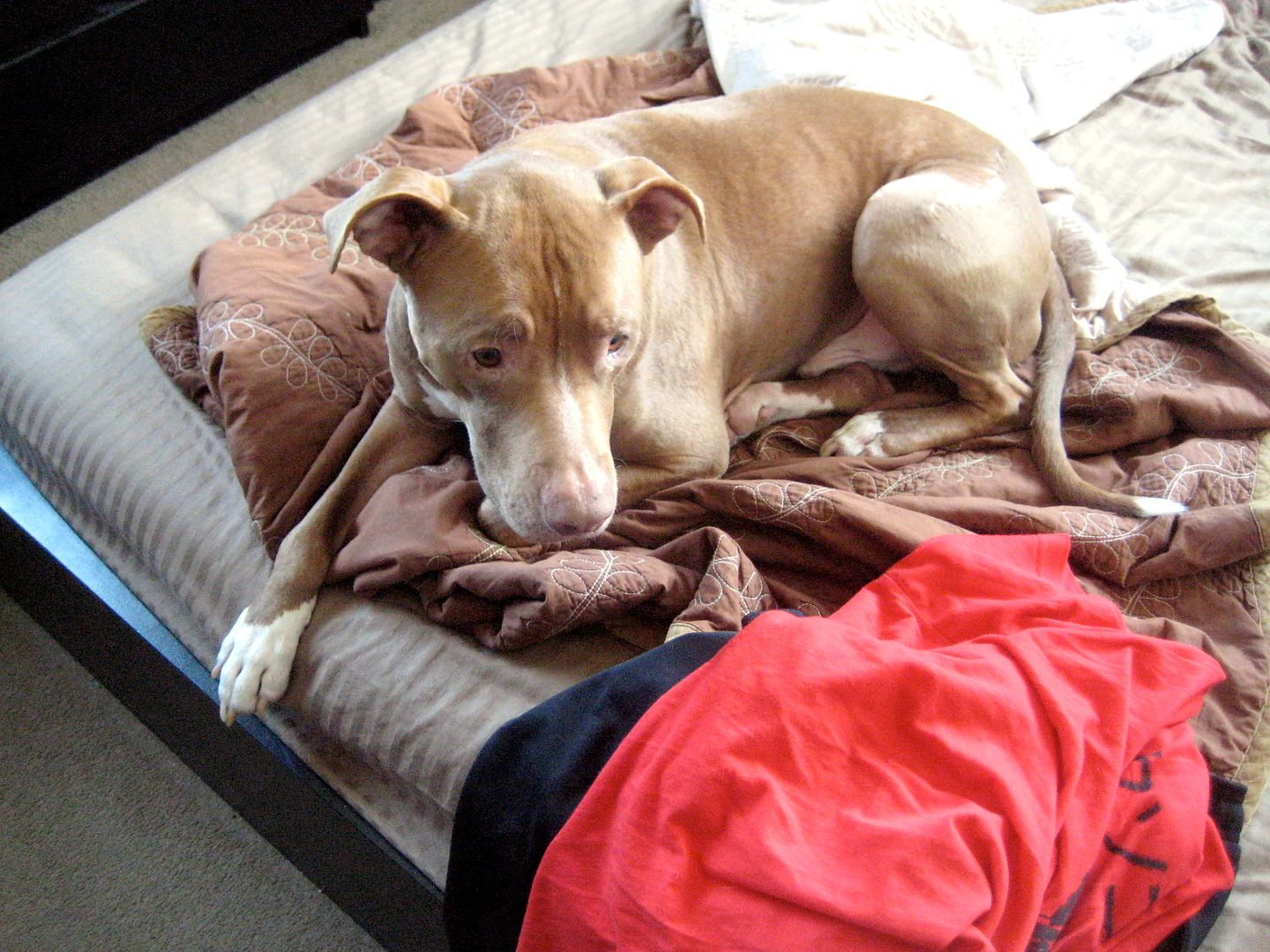 Mugger! What's the matter? Yeah, I know getting old blows. I feel your pain!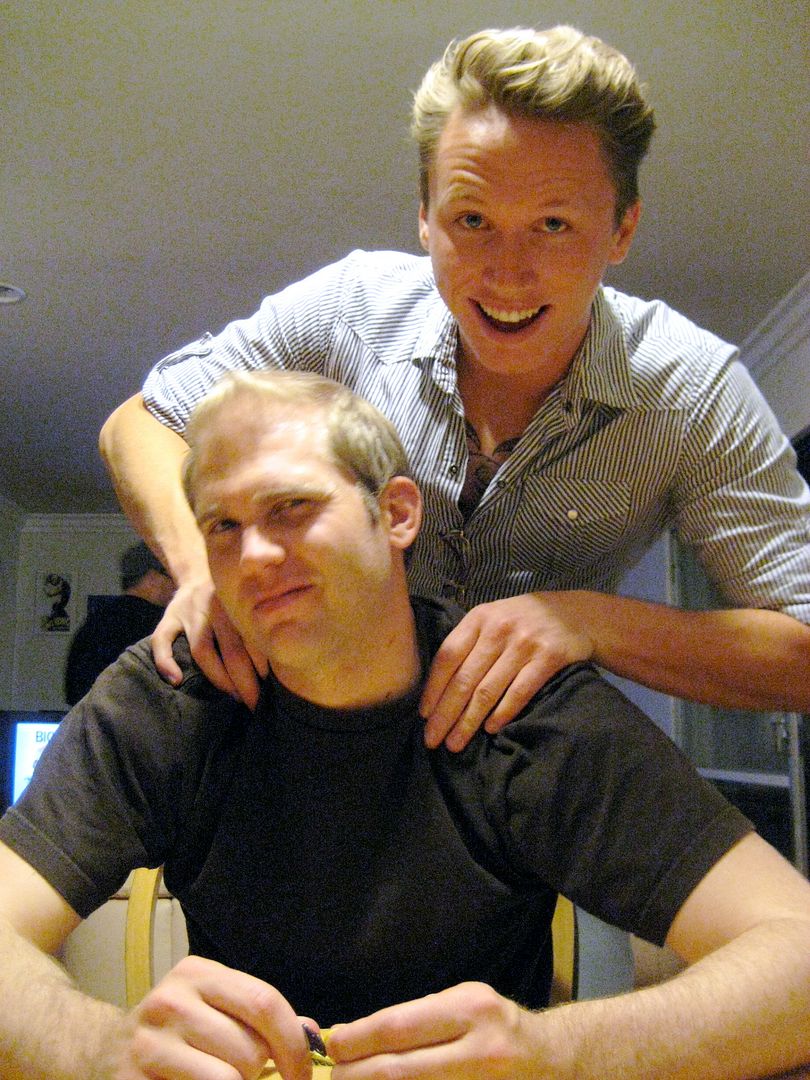 Body massage machine go! From one Jon to another John. A sweet treat of a birthday present.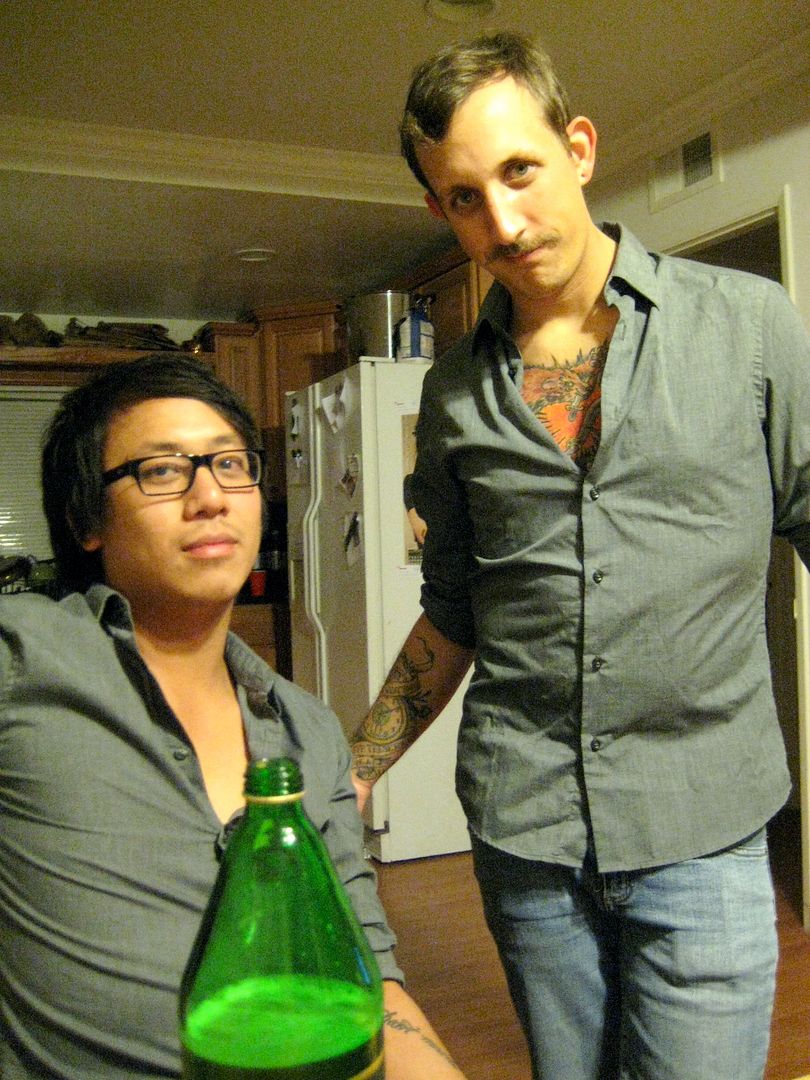 Oh how awkward it is to wear the same shirt on the same day and the same night. Twins!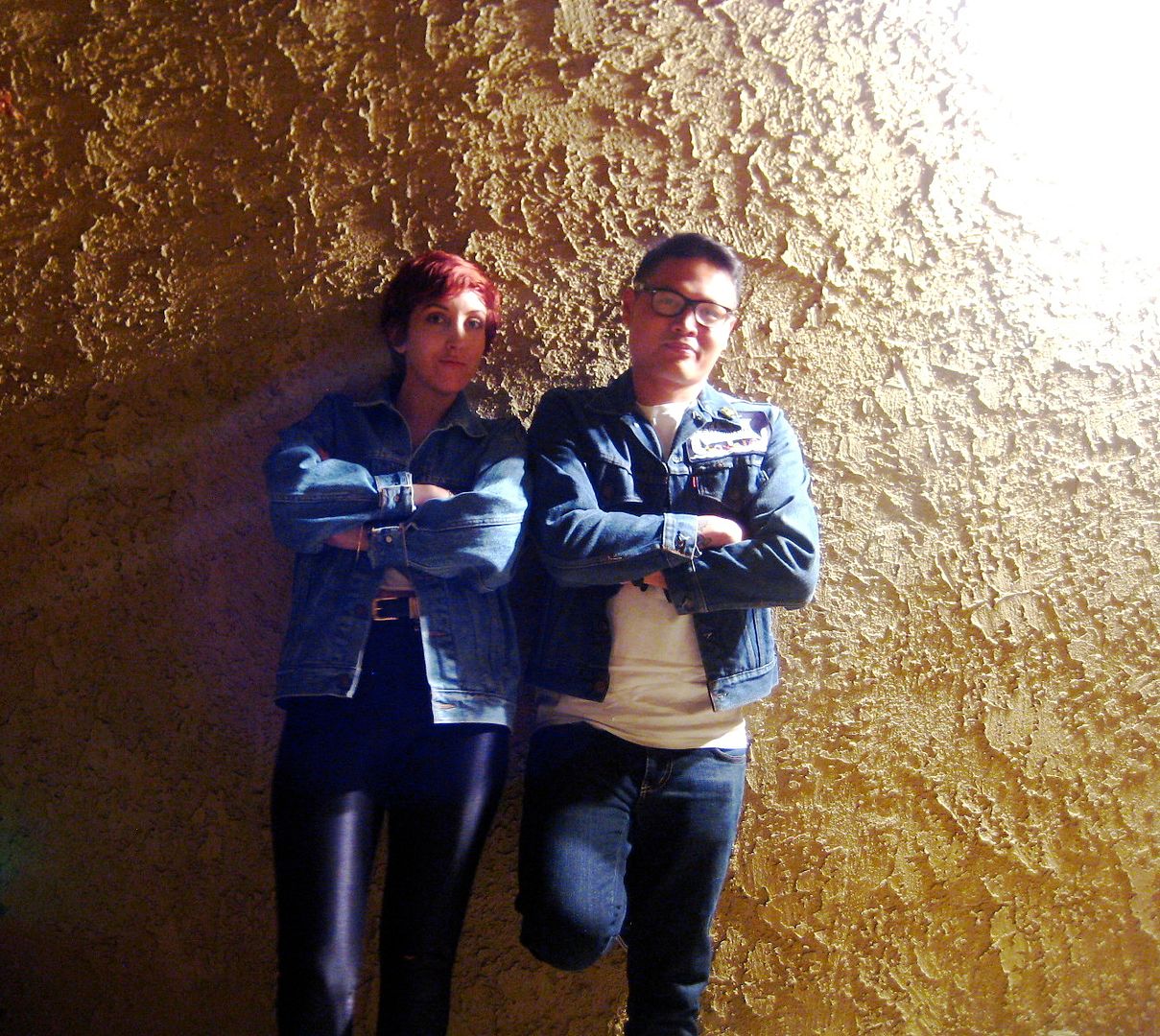 Meanwhile, caught in the eye of a blizzard of flames, in order to survive, the alpha denim recruits were forced to strip down to their...SCANDINAVIAN LEATHER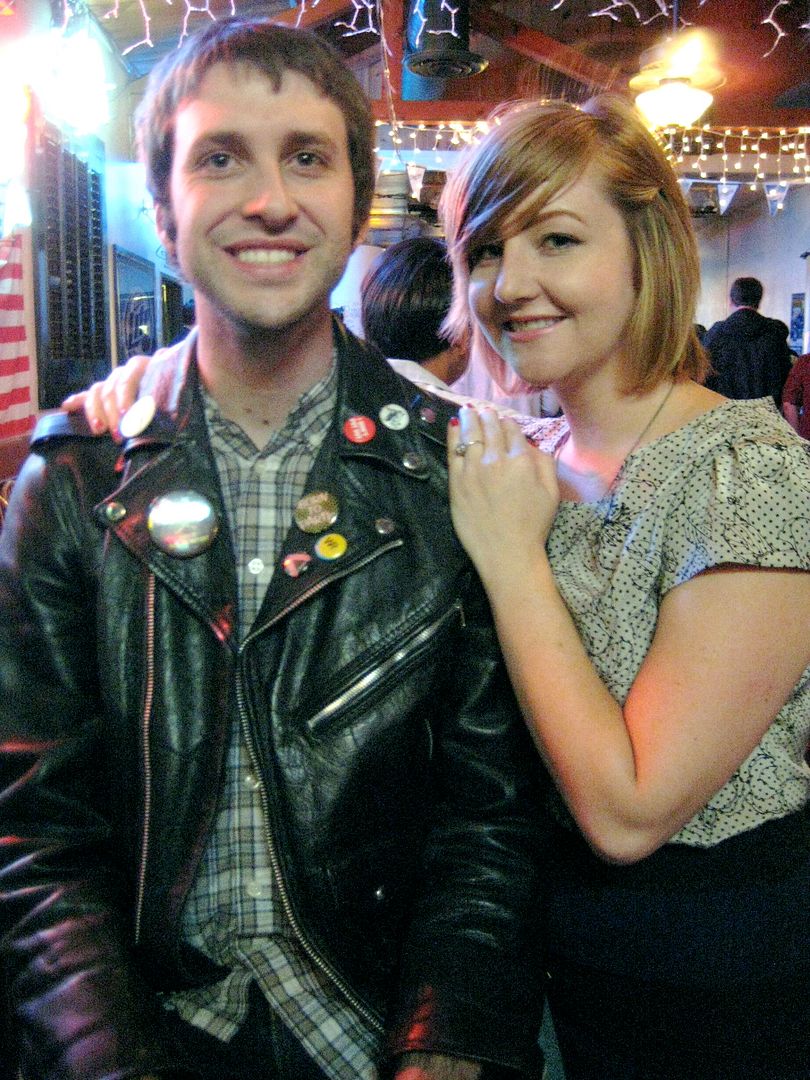 Last Summer of unmarried life. Best of luck with the rest of your lives!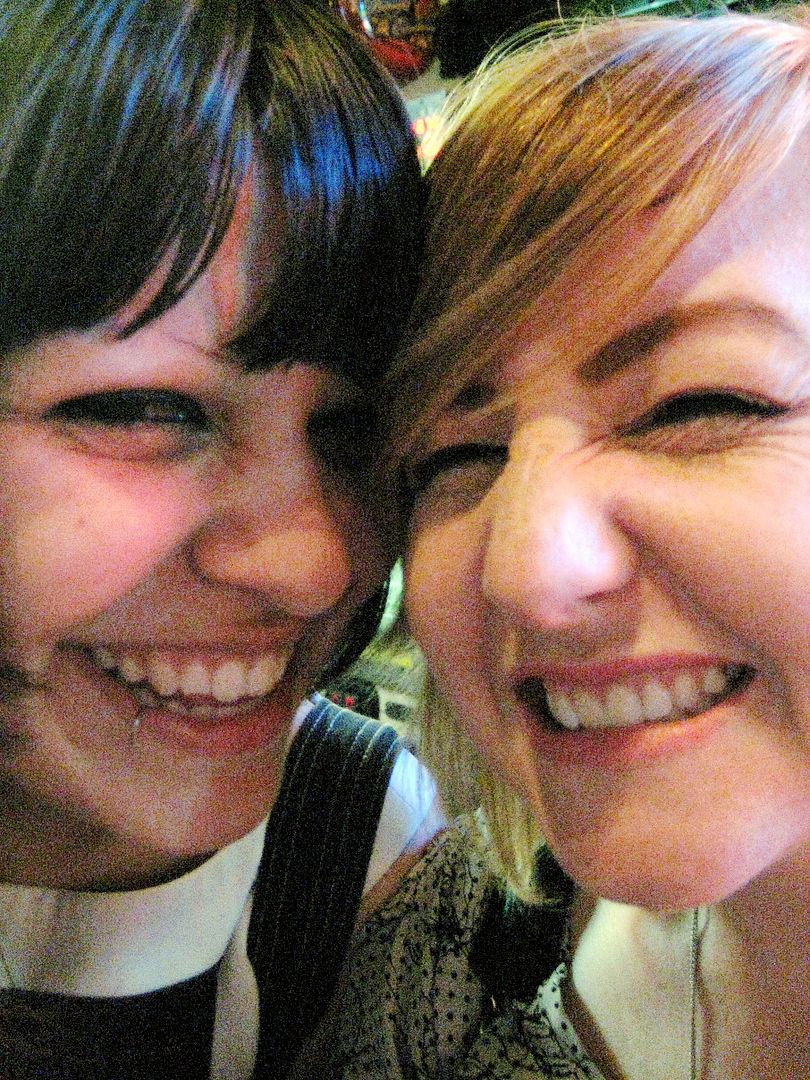 Mega close up! Showing their wide smiles and a mouth full of pearly whites!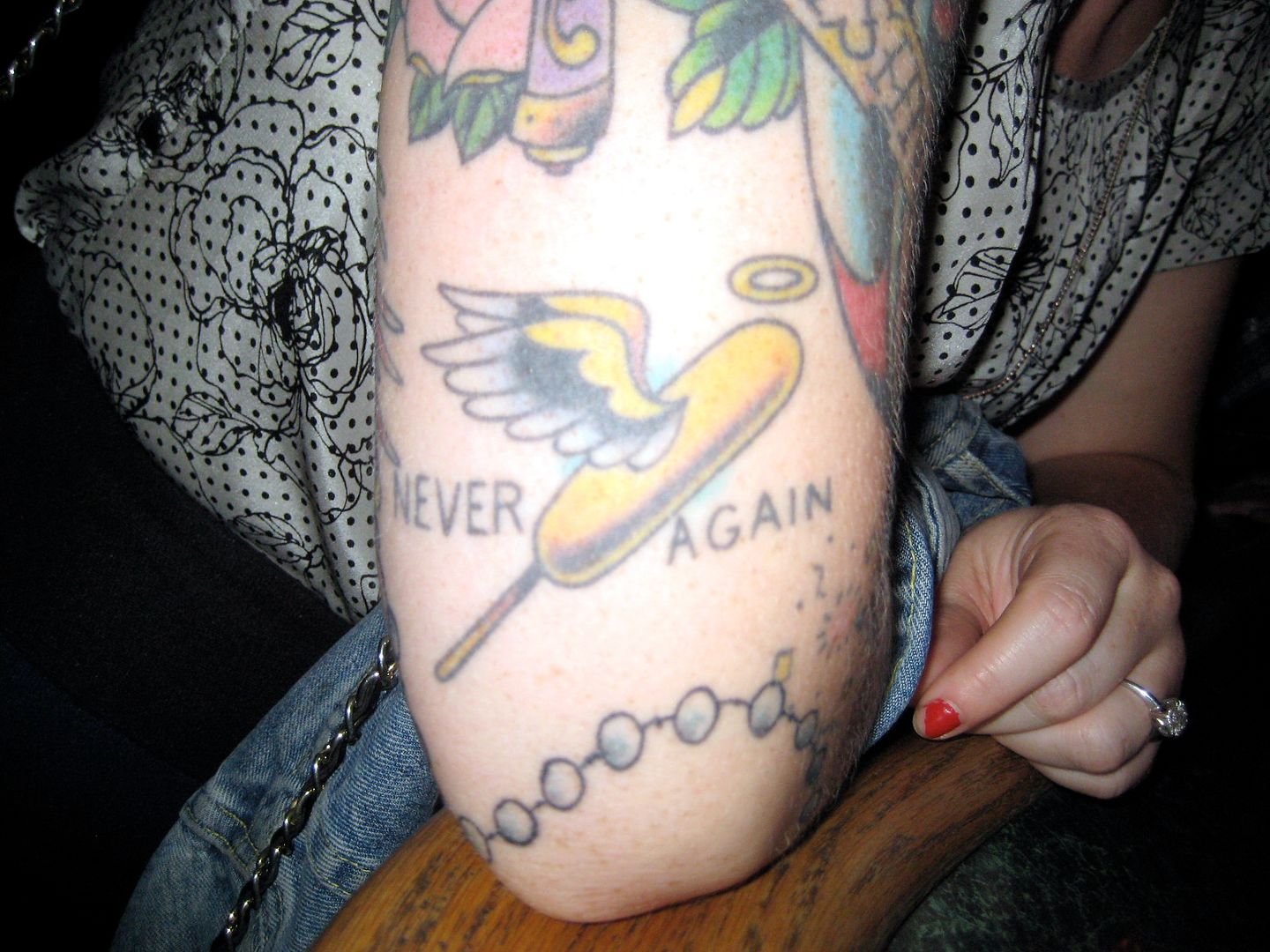 Nunca Otra Vez! Never Again! I believe that is when Discharge change the sound of Punk. This is 1 out of 2. Damn, look at that rock on Lauren's finger!



Brian and Lauren discussing a possible Brosky's Revolt reunion. 2011, maybe? California Style Circle pit!


I V . Luke And Danny's House Warming B B Q.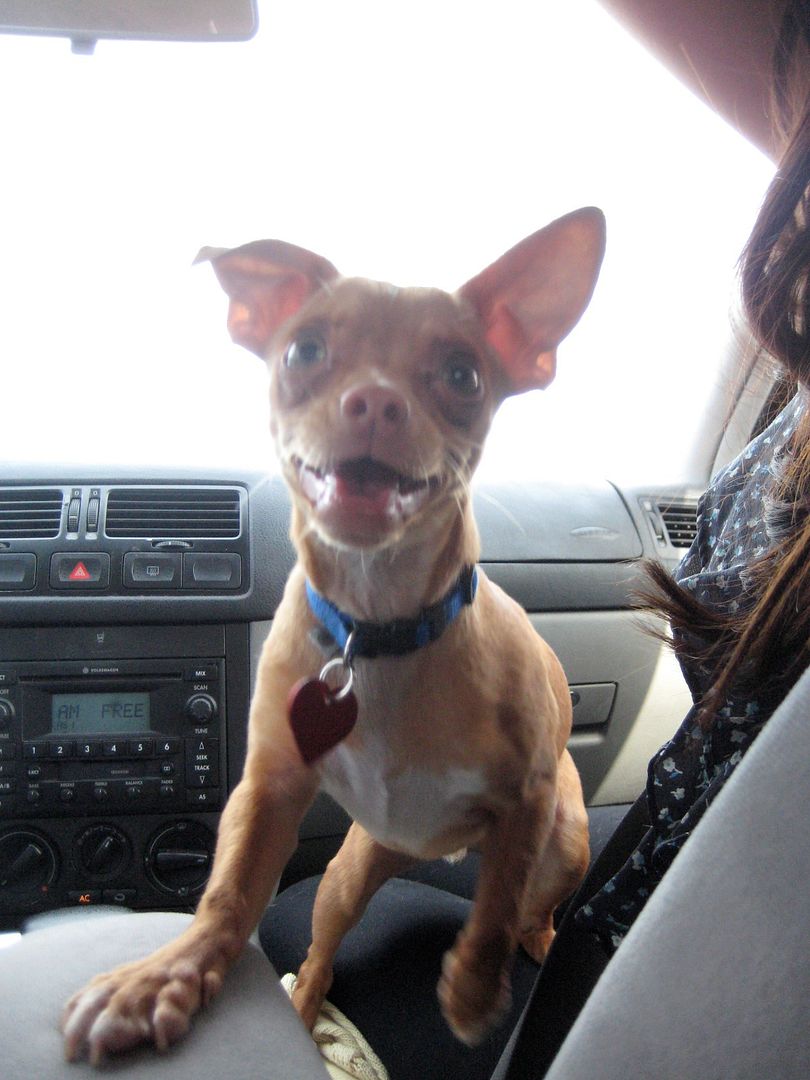 Peanut! He's on the way to play with other dogs! He's so precious! What a ham! Mmmmm . . . Ham.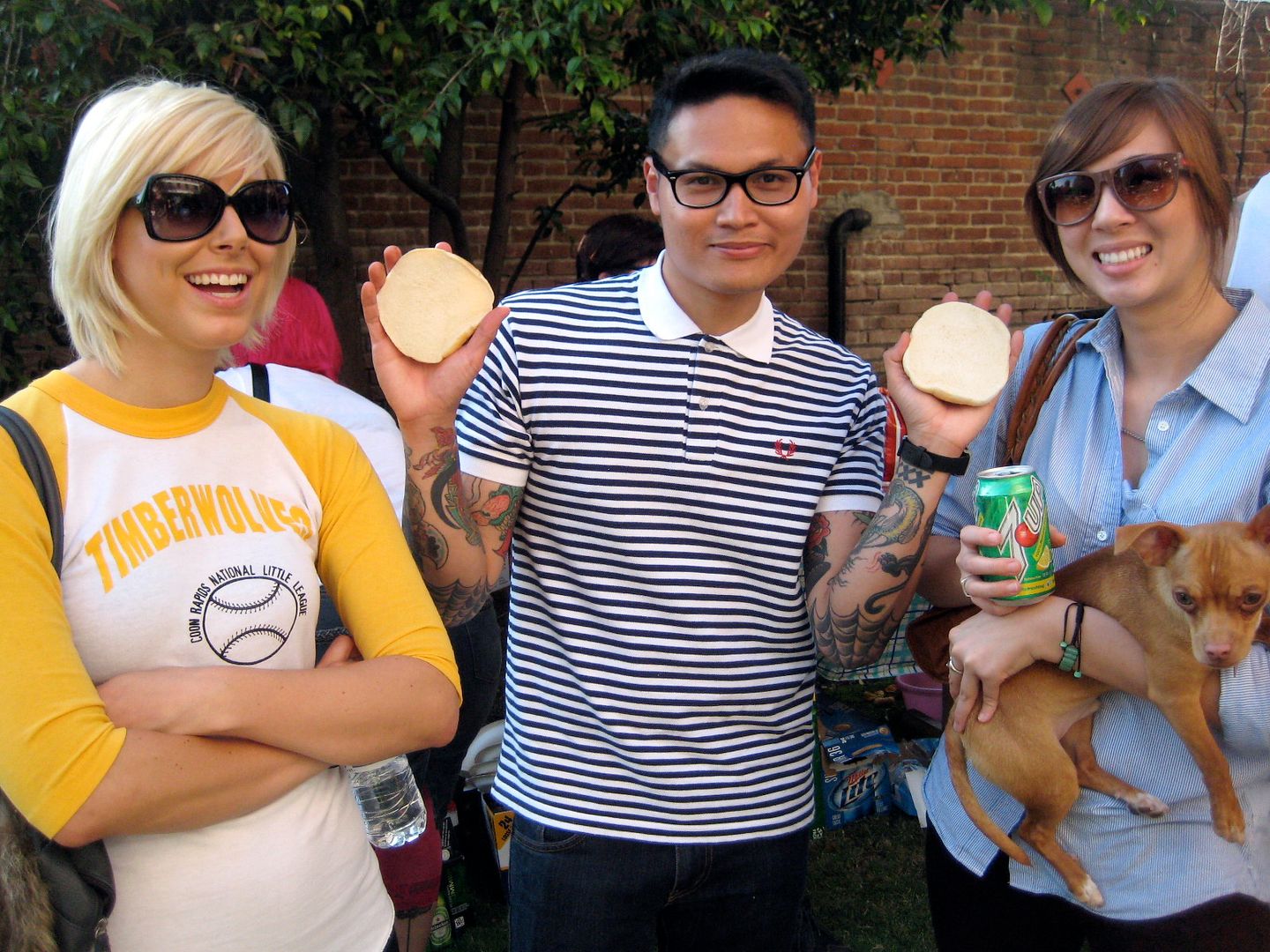 Waiting for the meat. Using the buns as hand warmers. Or hand coolers since it was warm that day.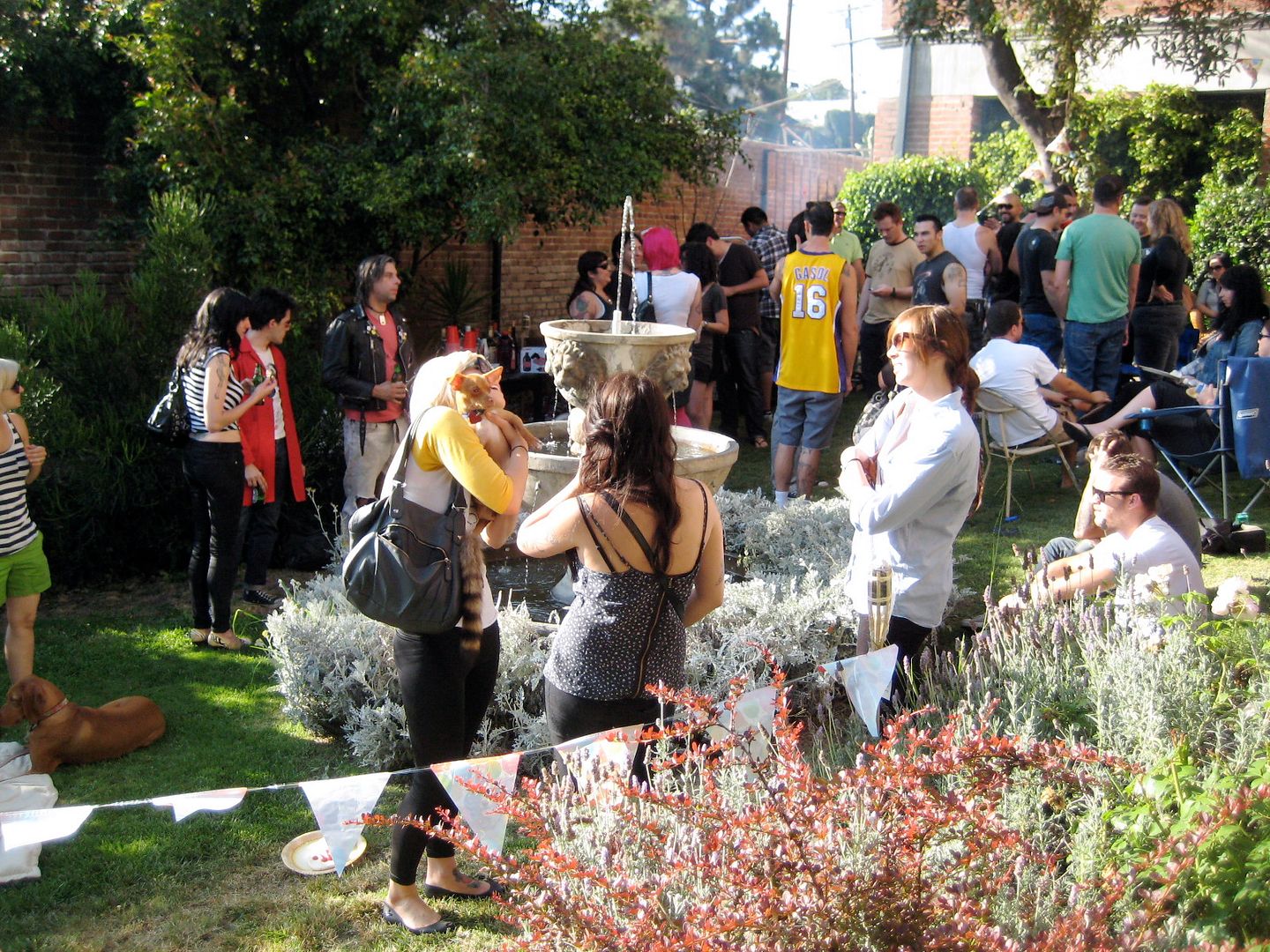 Girl Talk! The two dudes on the right hand corner, we weren't sure if they liked dick so I tried to hit on them. They are very good looking guys.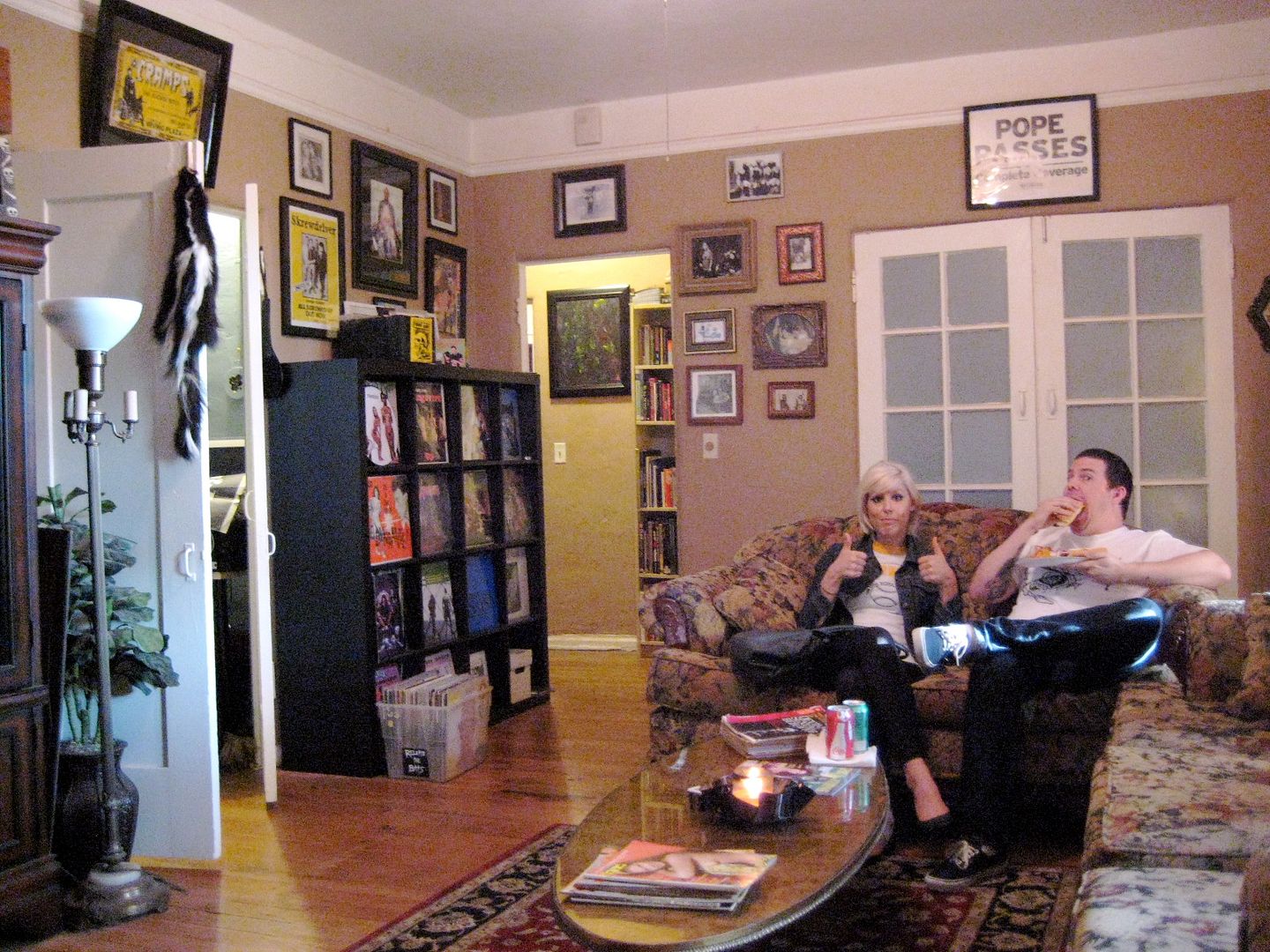 Inside the Gays Liar. Jon A. left and he said his butt hole hurt. I wonder why? Thumbers In The Bummer, perhaps?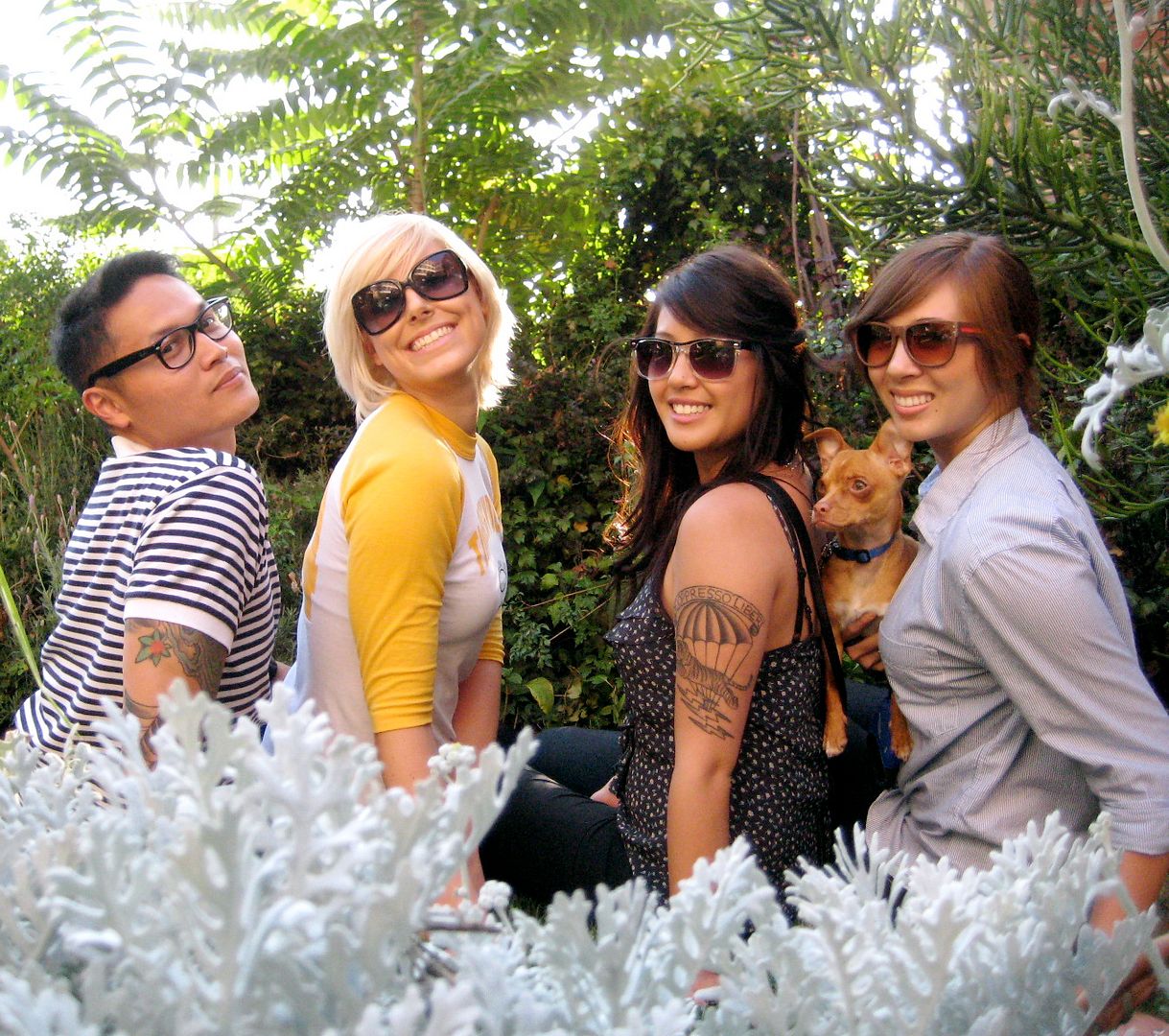 Summer Two Thousand Ten is now known as The Summer Of The Ultimate Babes. Peanut is the best! I title this "Thieves Like Us."


V. Don Juan Y Los Blancos.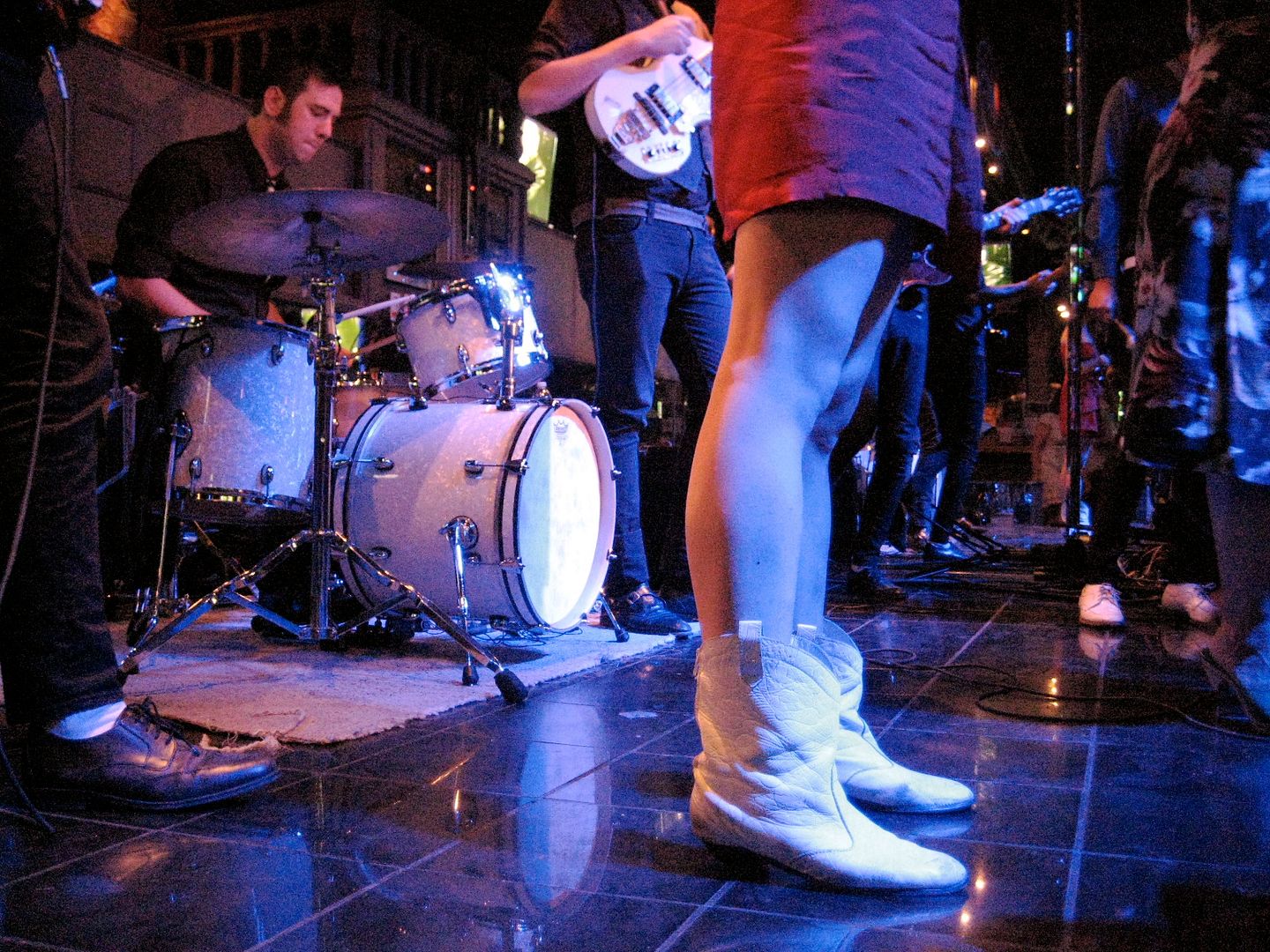 Becky can sport white cowboy boots like Lemmy can. I approve of this. Have you heard the intro to Iron Fist? Yeah, you're punching faces.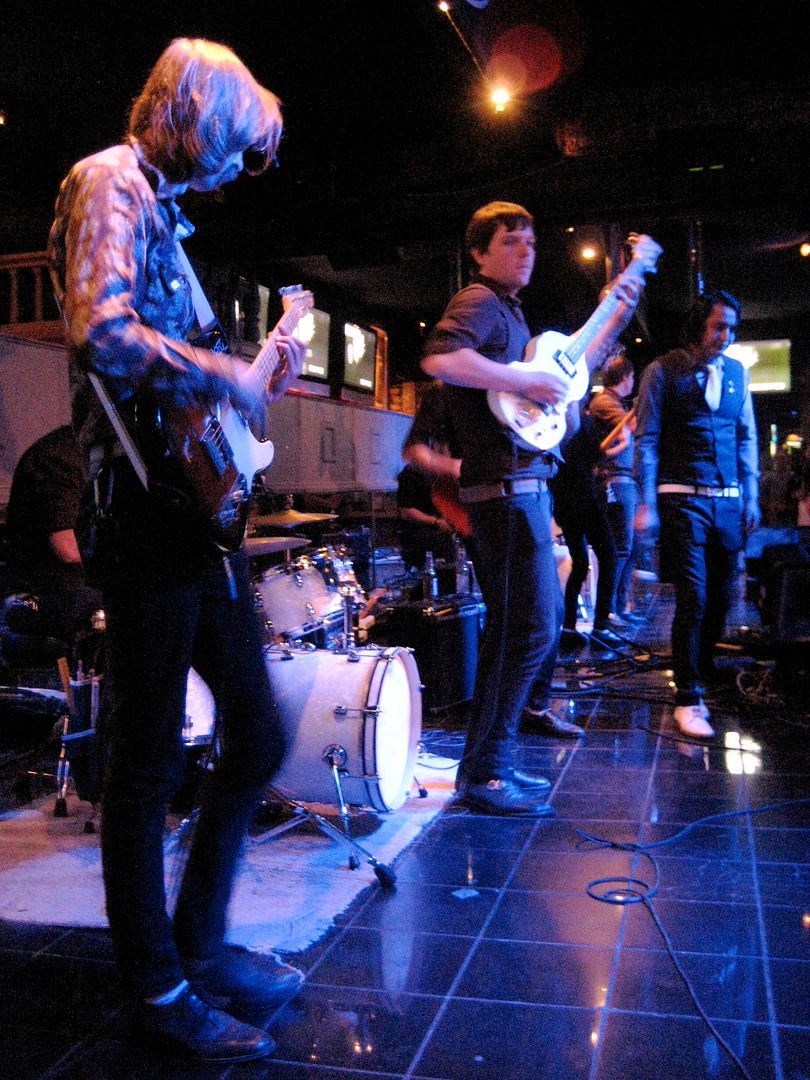 Oh how I wish they were playing "Iron Fist" by Motorhead. But they did do a great job of playing "Astro Zombies!"


V I . Kay Bee Turns 30.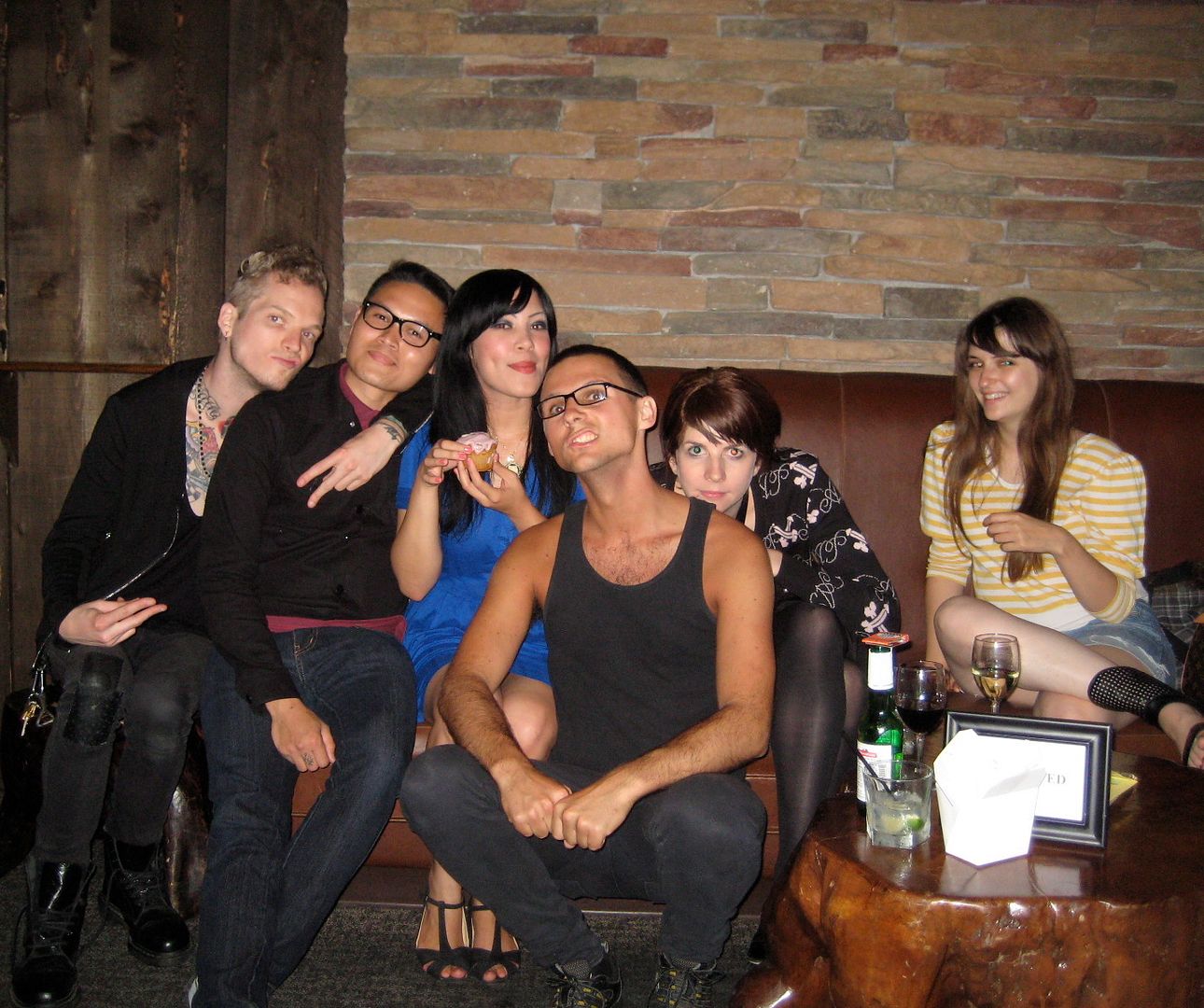 Before or after the couch dive incident. I don't really remember? Fun times? Yes. Andre and his sweet chest hair.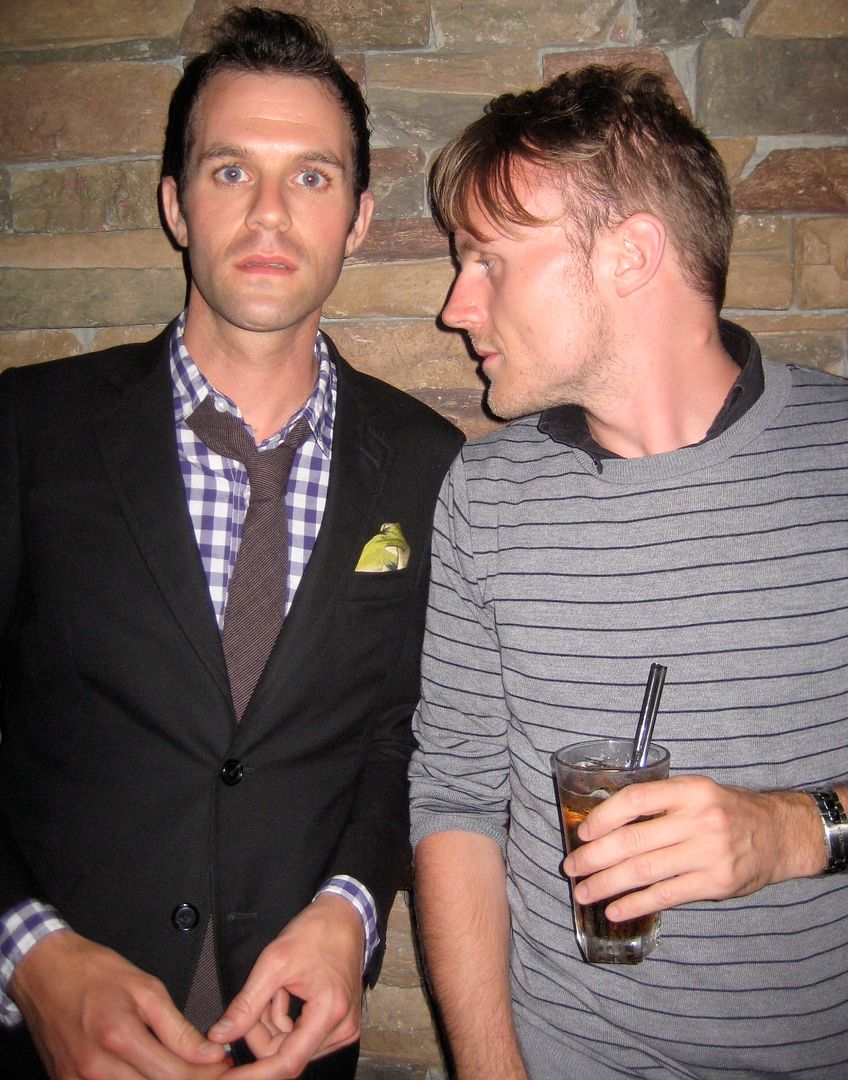 Max and Drew. What the Hell is happening? I can't think of everything.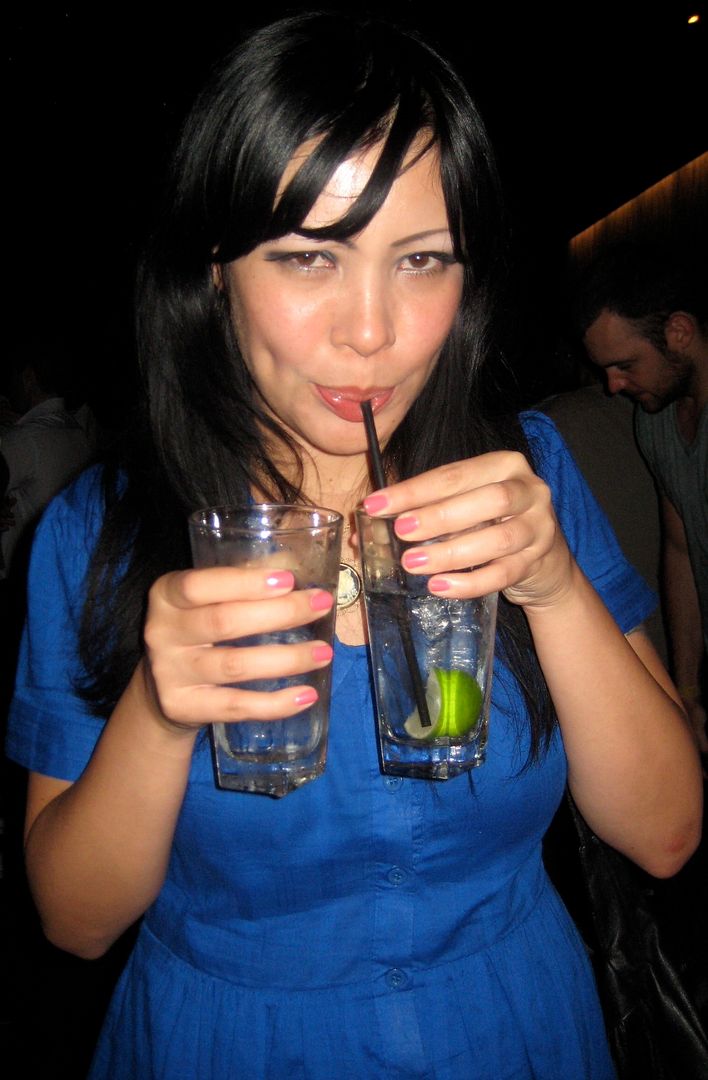 The Birthday Girl! Double Boo Yah Fisting Drinking Champion Summer 2010! Wasted Again.


V I I . Micklepalooza.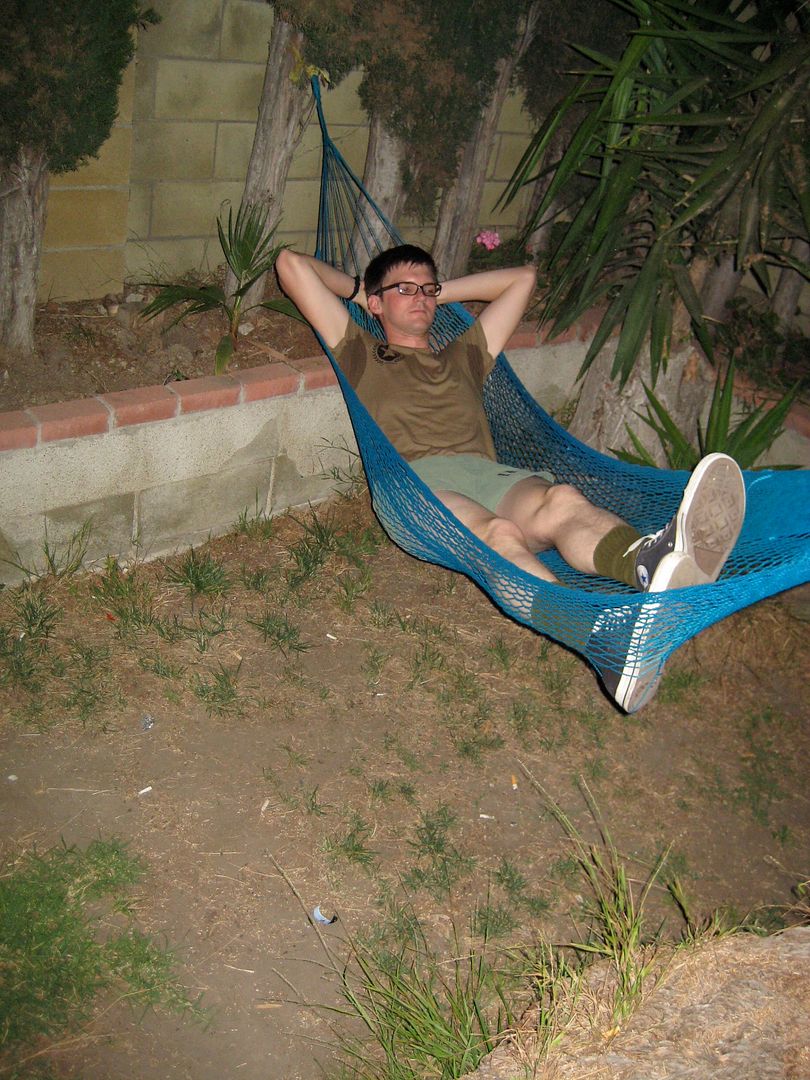 Danger Friends U.S.A. set was very exhausting so Mr. Thornton relaxes on a banana hammock.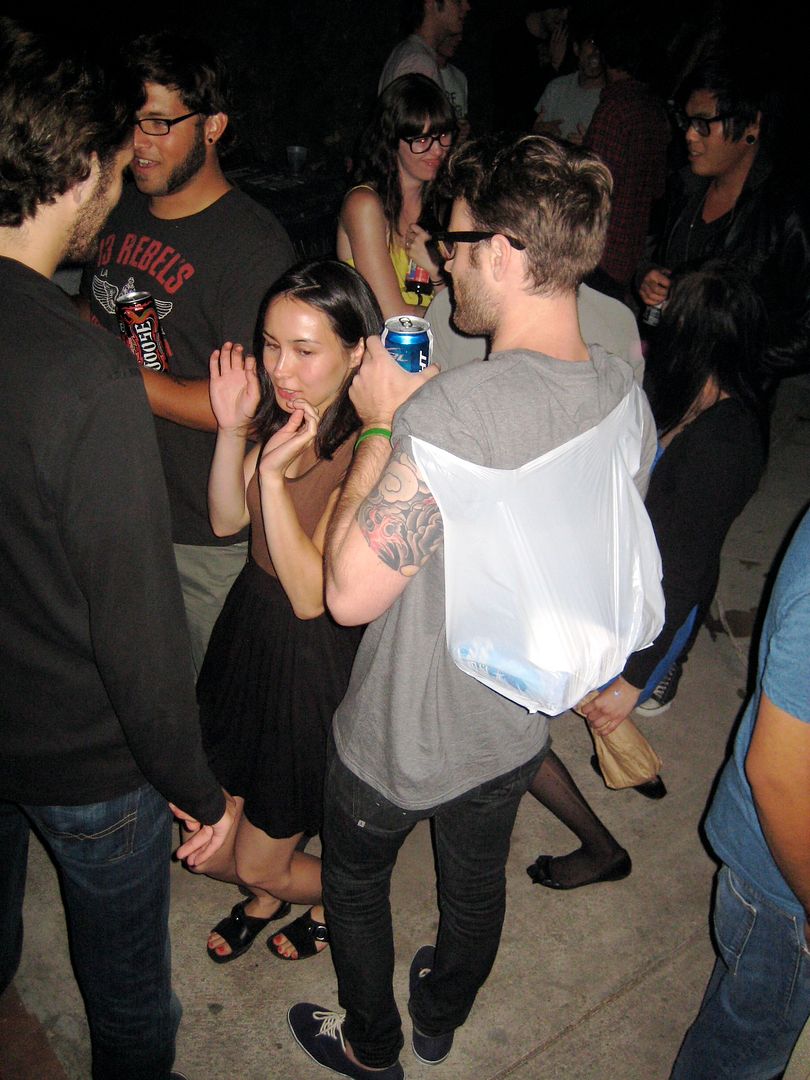 Kevin shows the latest and the greatest in accessories in carrying his beer. Available in Fall '10.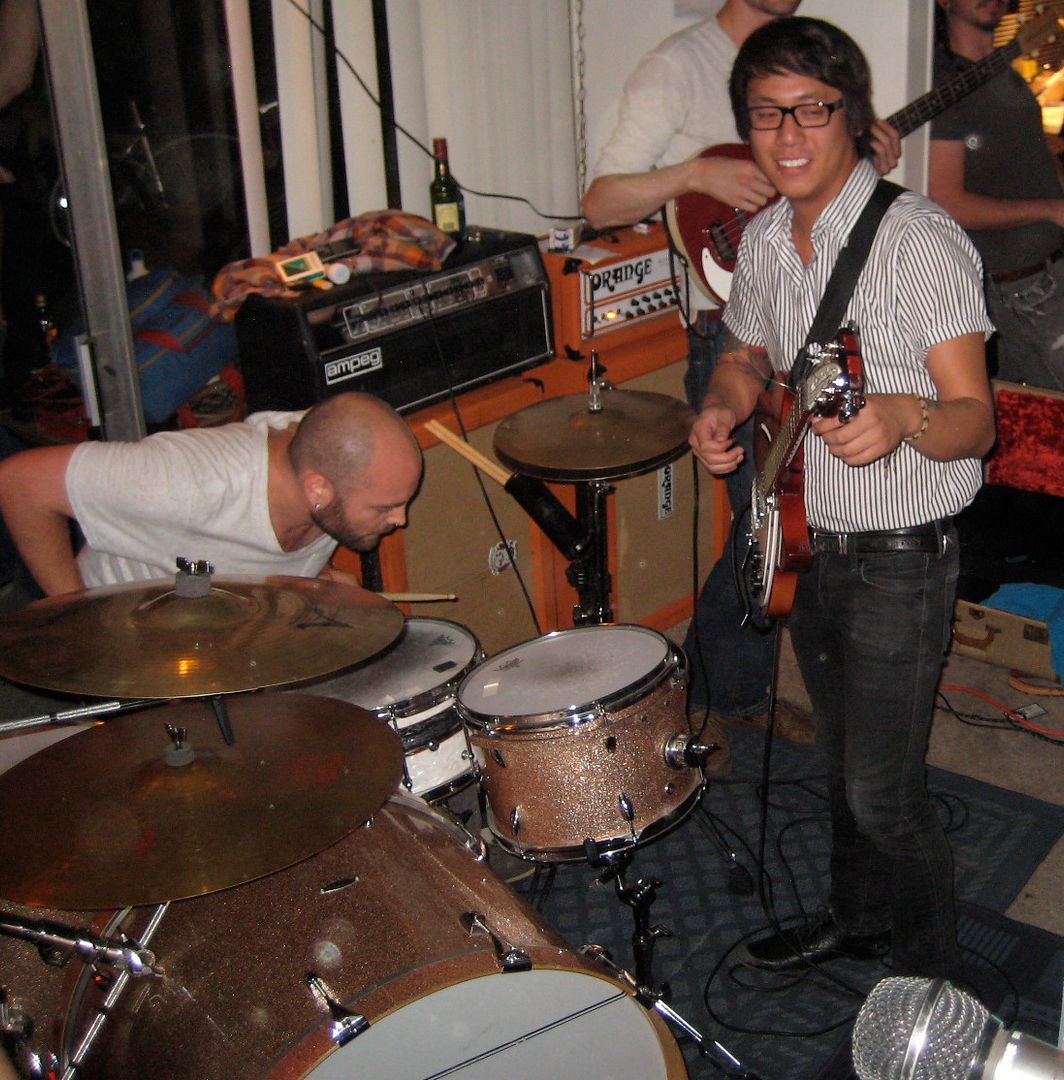 The man of the night, Mickle. He is off to Seattle, Wa. I wonder why he wasn't wearing flannel this night?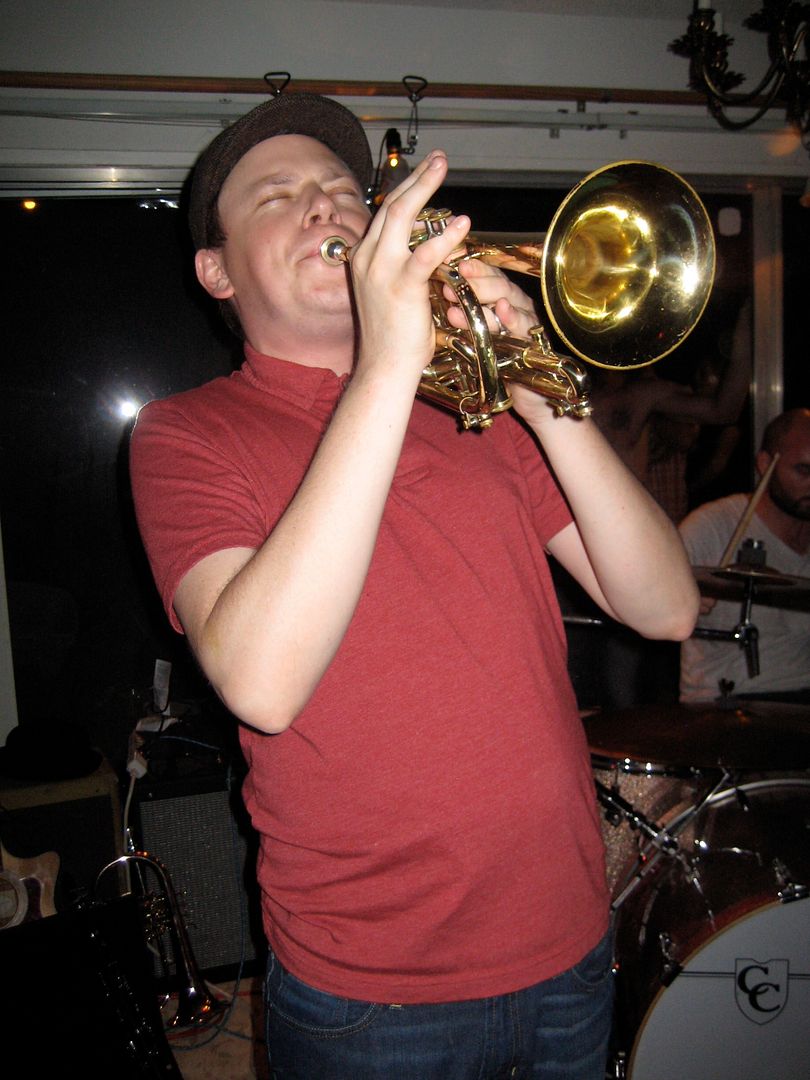 Christian blowing it. The only thing I can think of during this was "Someday I Suppose."



Kayaks doing their best to keep the crowd moving and grooving.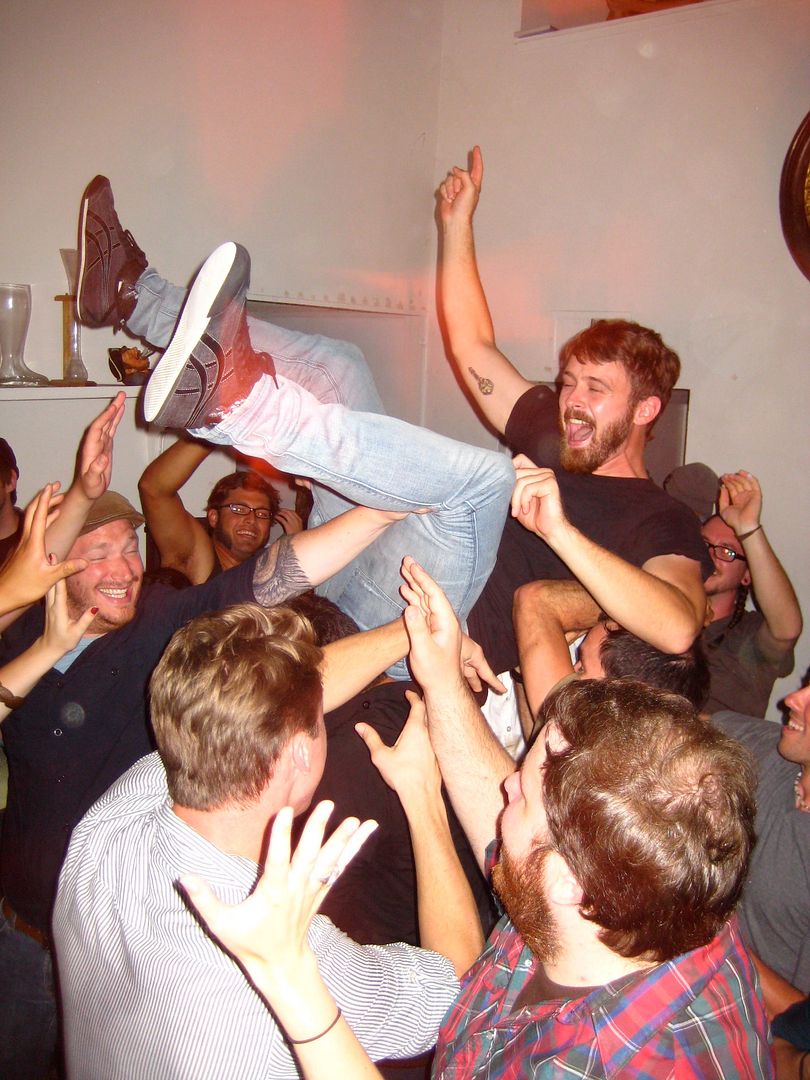 If Sid Vicious was alive today he'd probably kill himself again. Same goes with Darby Crash.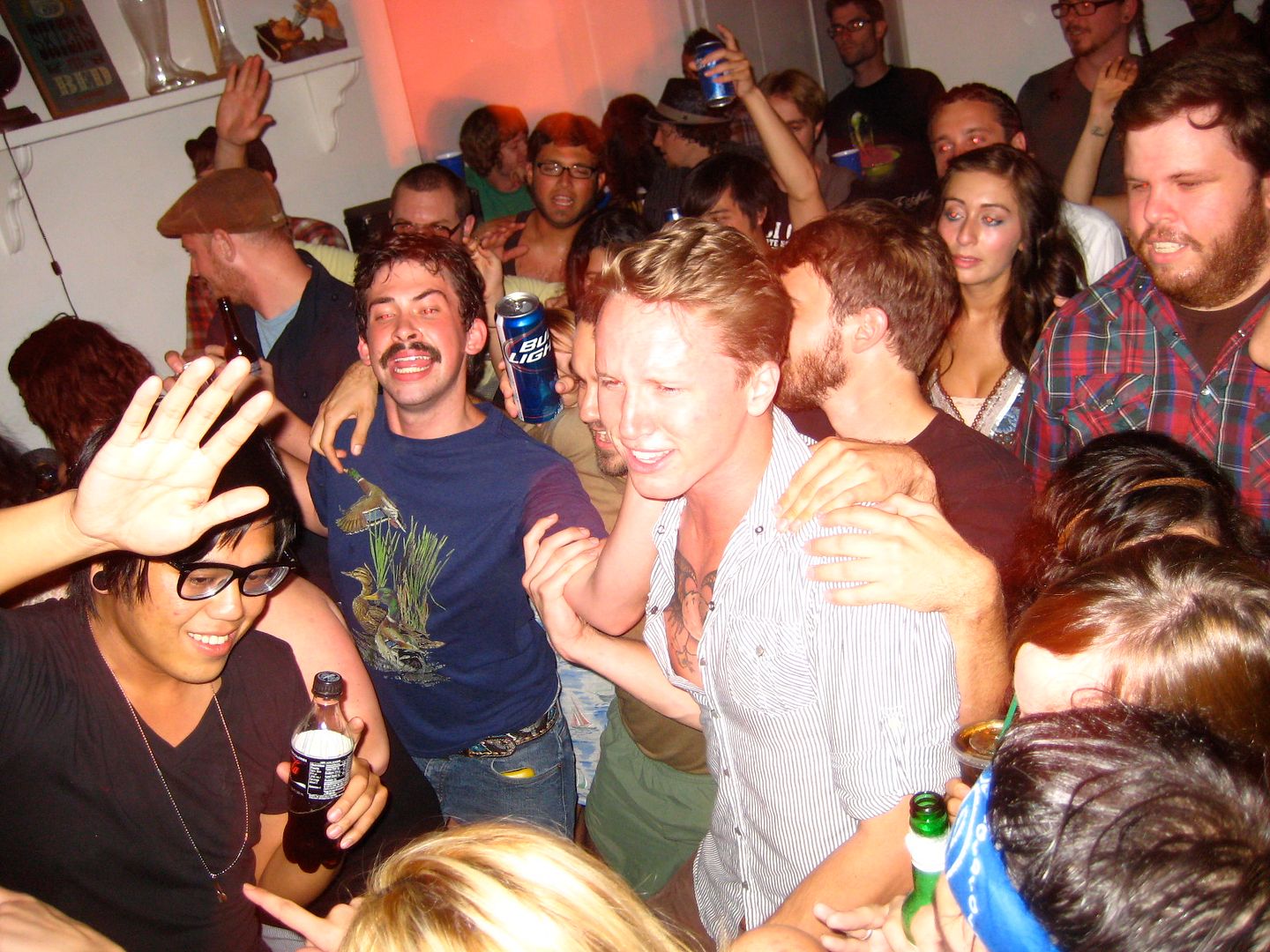 It's a celebration! Josh P. saying "No more photographs!" My respond? "Coke Zero? Flip, please!"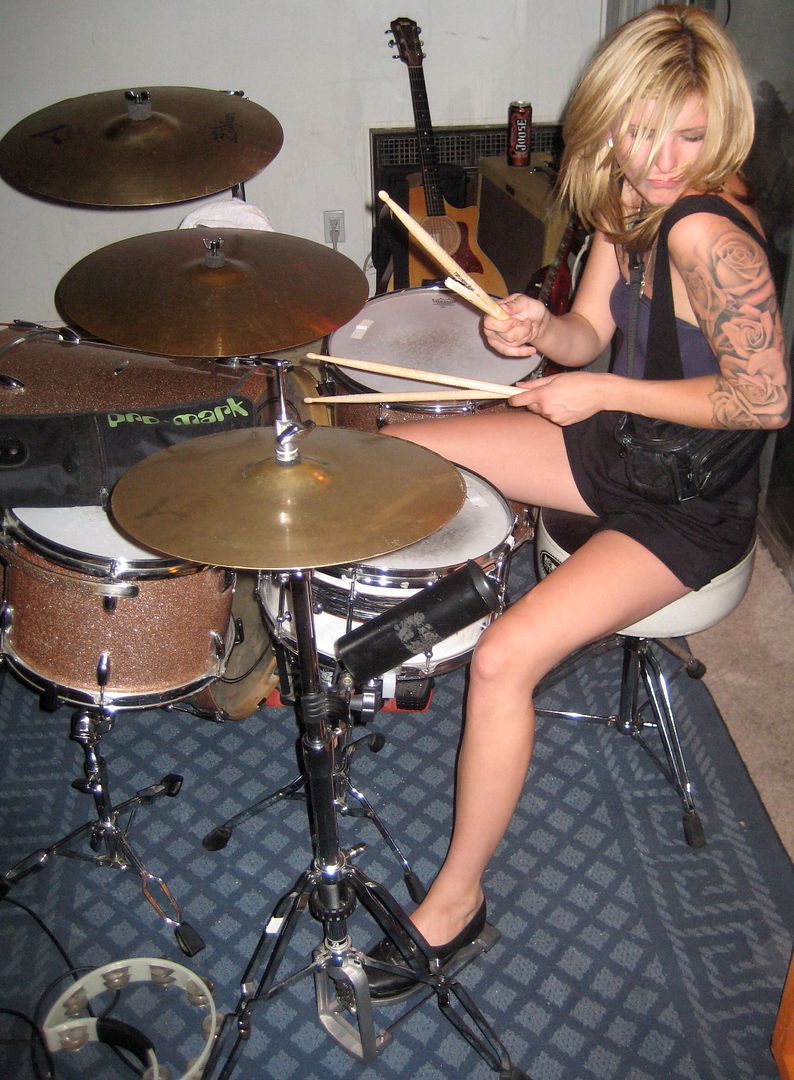 Chuck Biscuits is a God & all but he has nothing on Hannah Biscuits. D A N Z I G I I : L U C I F U G E. Killer Wolf.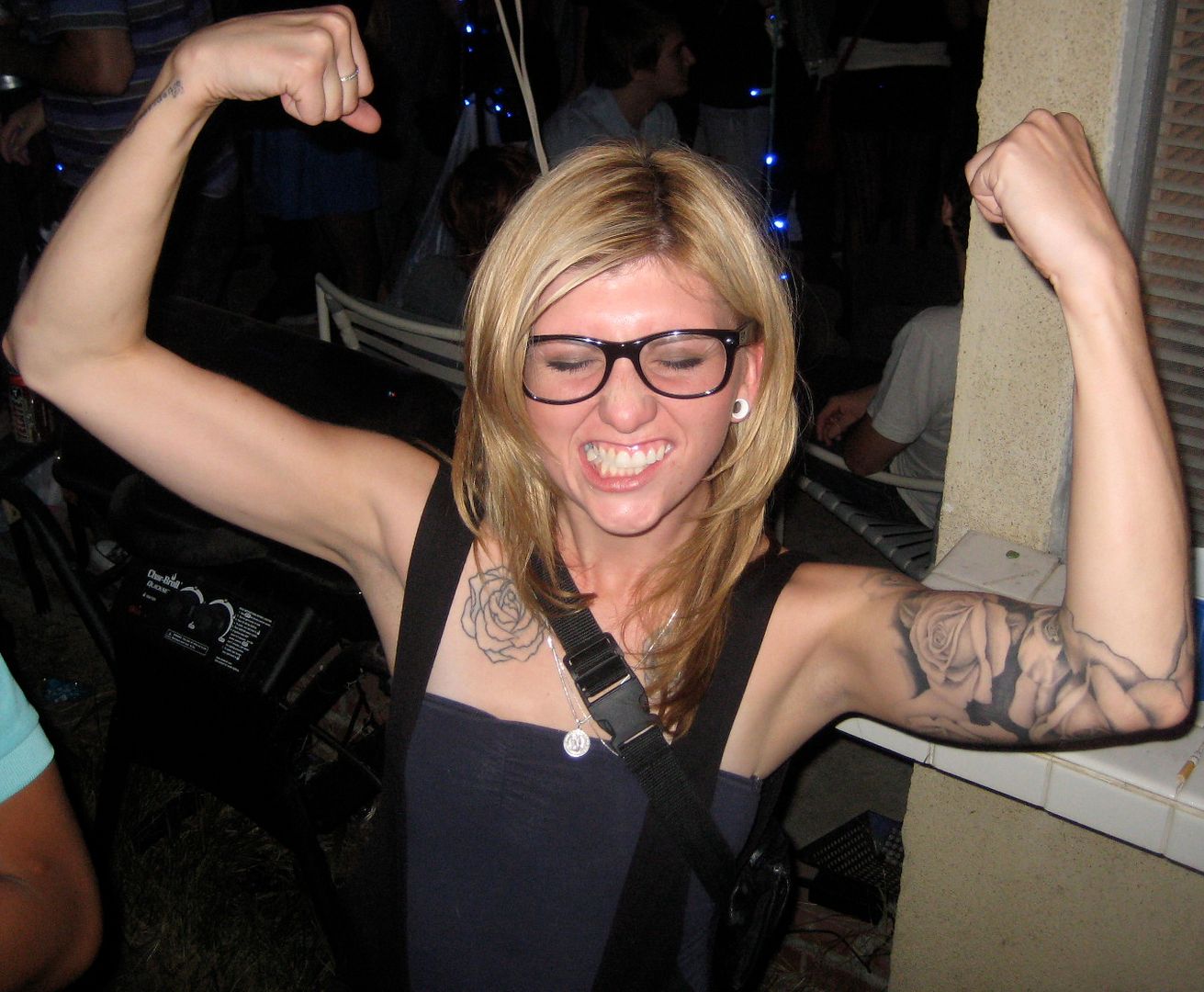 I ask all who have gathered here. To join me in this feast. May we always be strong in body. Spirit. And mind. And to all those. Who would try. To harm us. Let them be cast. Aside. D A N Z I G I I I : H O W T H E G O D S (C A R R S) K I L L.


O U T R O :


Thank you to everyone that participated and letting me take your photo without hesitation! Friends? Yes, they are the best! And also breast! Those are great also!

"I like you. You like me. I like you. You like someone else. Relationshit. It's going great. It's going great. It's going great. It's gone to shit. Relationshit."

"I'm All Yours . . . " What a difference a week can make. Well, that's what happened. She followed her heart and made up her mind and chose another person. I can't blame her. I'm happy for her. She's an amazing person. I'm lucky that I got to know her to a level where I opened up a whole lot. I've got really comfortable. I want to thank her for making me feel and making me smile. Who knew I had feelings? Feelings are for girls! Who the fuck wants to be happy? Boring! It just grinds my gears that I had to cancel all the fun plans we had. Who knows, maybe next lifetime we'll be together. I'm a horrible person when I am miserable. I don't deserve any better. Nothing is going to work for me. But that's life. Deal with it. Facades of happiness but inside I'm dying. All that really matters is I'm tired of crying. "Boo-fucking-Hoo."

I want to thank my friends that actually reached out to me that were very concerned that I was writing cryptic messages. You've prevented me from going from zero to suicidal. I know that I am going to be all right. The sun is shining. I'm six feet over ground. I've got my health. I've got my friends. Like Tattoo Bryan said "But you're Mr. Fun and every ones common friend." My bills are paid. I don't owe anyone money. I'm not hungry. Like Sergio said "Marko's going to be all right." and listen to Sergio, he owns ten, no wait eleven Koo Koo Roo Restaurants. I still look good and or great! See :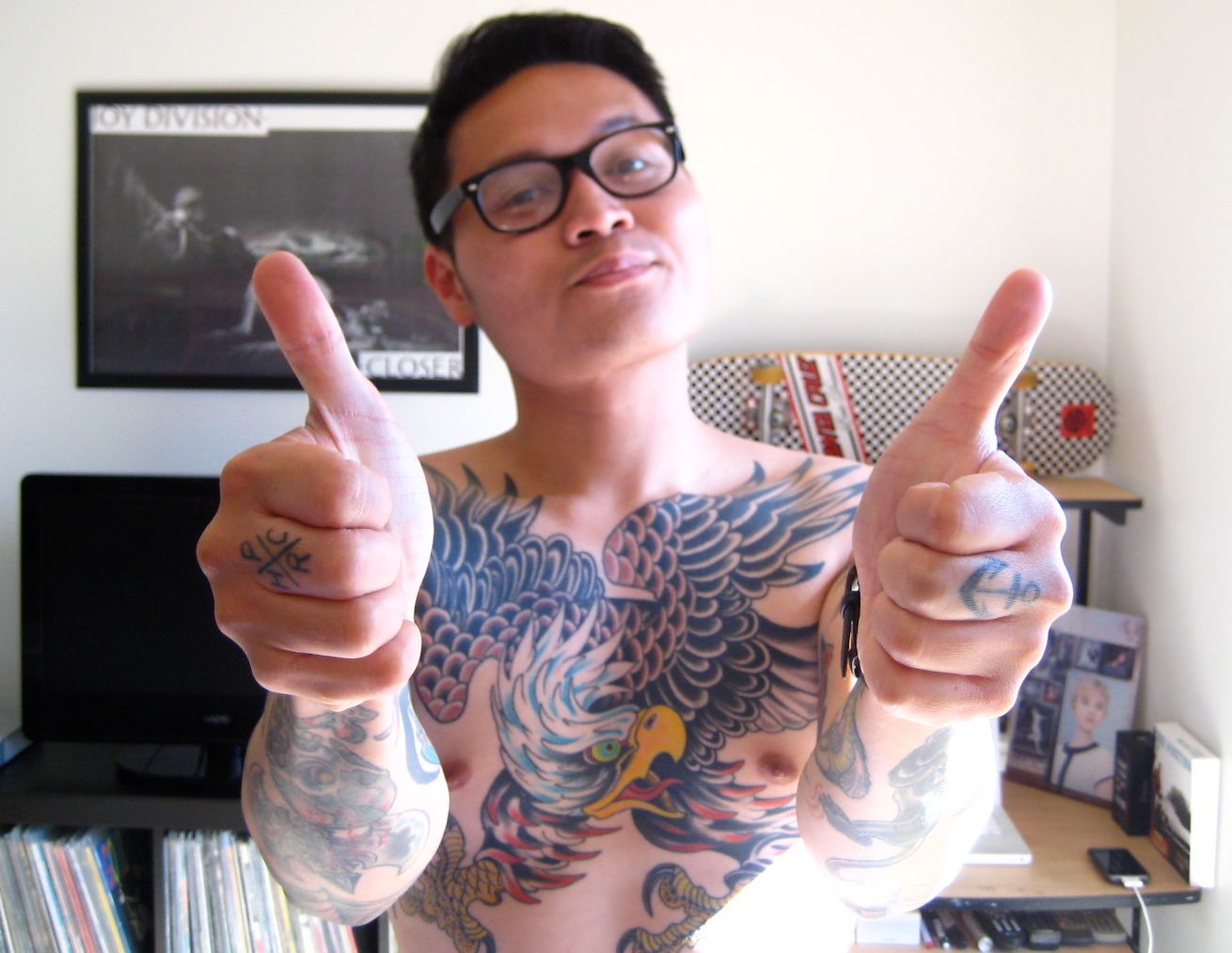 Please leave a comment. Positive or negative. This isn't an easy task. A lot of heart went into this! Just for you and you and you!

x x o o

- Marko.

PS Oh by the way, you know when I said I have the best friends in God's Green Earth? I wasn't lying! Jeff and Bryan got this for me at The San Diego Comic Con this past weekend! Those two all ways make me smile! Thank you so much! I love the KING and he loves "puppies!"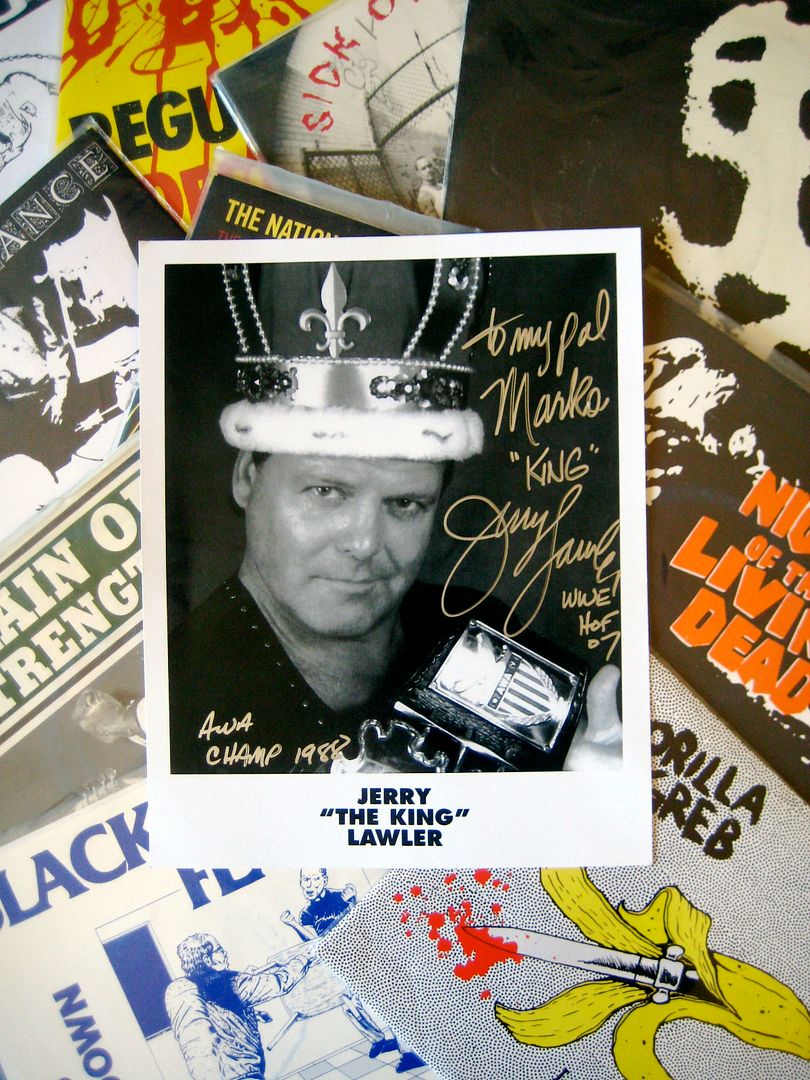 "to my pal Marko "KING" Jerry Lawler WWE HOF 07 AWA CHAMP 1988" Enough said.